Mass Spectrometry and Analytical Pharmacology Shared Resource (MSAPSR)
Metabolomics Instrumentation and Services
The goal of metabolomics is to provide a qualitative and quantitative description of metabolites and their connected pathways. The metabolites synthesized in a biological system are known collectively as the metabolome, and the goal of metabolomics is the 'unbiased simultaneous identification and quantification' of the elements and pathways in the metabolome. Metabolomics is a broad discipline rather than simply a collection of methodologies and seeks to understand the phenotype in cells or organisms at the small molecule level and represents the actual metabolism of a living system; it encompasses a wide variety of chemicals including both those naturally in the body as well as many external sources such as in diet.
The MSAP is available to researchers for routine and specialized metabolomics applications. The aim of the core is to provide an "in house" resource, rich in technical expertise, that fosters the free flow of experimental knowledge and collaborations across Georgetown University and the LCCC Research Consortium.
Metabolomics Services offered by the Shared Resource include:
Advice and guidance on the use and applications of methodologies and on experimental design. Georgetown's Metabolomics Shared Resource can help with the selection of method for analysis and data interpretation.
Provides support for technical writing of grant proposals and scientific manuscripts
Research and development to fit users' specific needs. New assays can be tailored according to the customer request.
Training on post processing of LC-MS data
Mentoring of technicians and students involved in projects via online and onsite training sessions
Metabolomics Technologies offered by the Shared Resource include:
Untargeted profiling – UPLC-QToF-MS
Targeted assays (UPLC-MRM-MS): Multiple reaction monitoring in conjunction with ultra-performance chromatography is employed for the analysis of different sample matrices including cell extracts, plasma, serum, urine, fecal, tissue. The standard assays that are available to researchers include:

Absolute IDQ p180 Kit – Biocrates
Amino acid panel
Lipid mediator panel
Biogenic amines
Bile acid
TCA cycle metabolites
Metabolites in single carbon metabolism
Vitamins
Nucleoties/Nucleosides
Sphingolipids
Phosphocholine
Carnitines
1,100 deep lipid panel
Mitochondrial respiration and glycolysis in live cells in real time using the Seahorse Extracellular Flux Analyzer
Nuclear magnetic resonance for chemical compounds to provide information in regards to physical and chemical properties
Metabolomics Instrumentation
Leco GC-ToF

: Performs untargeted profiling for the following matrices: cell extracts, cell media, plasma, serum, urine, fecal, tissue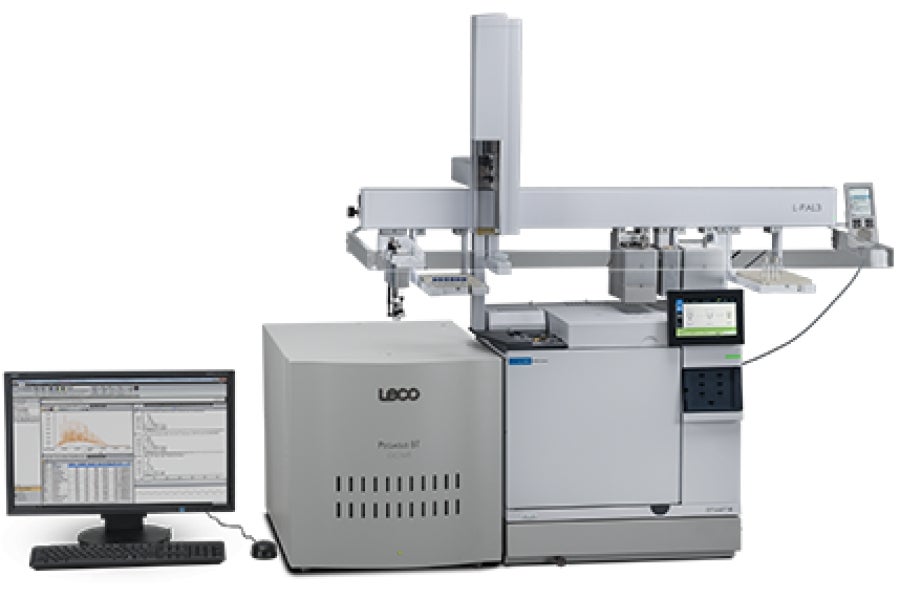 Sea Horse XF Analyzer

: Measures mitochondrial respiration and glycolysis simultaneously in live cells in real time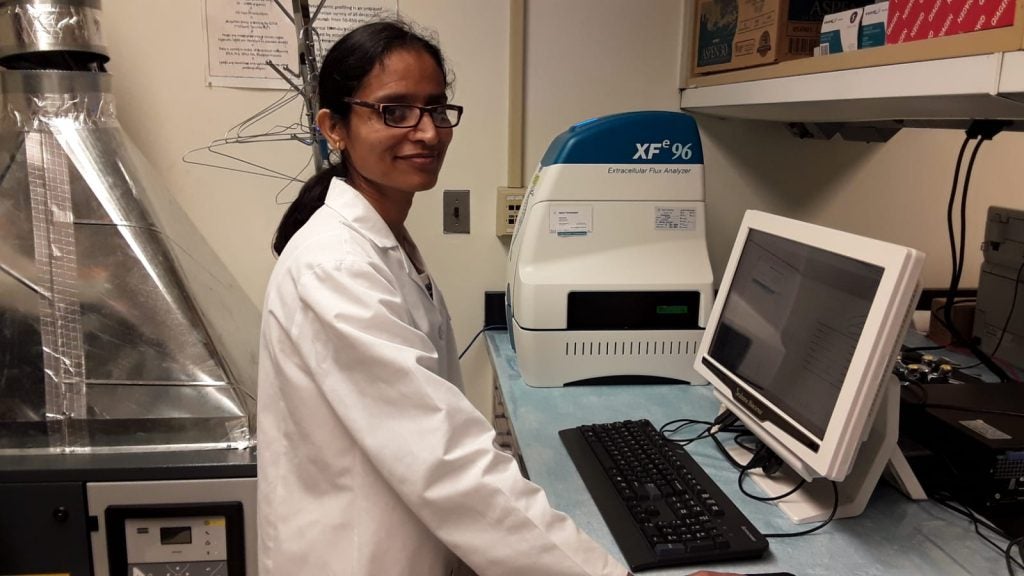 Waters Xevo TQ-S

: The core houses two triple quadrupole instrument that are used for targeted quantitation of metabolites, drug and drug metabolites in an array of biological matrices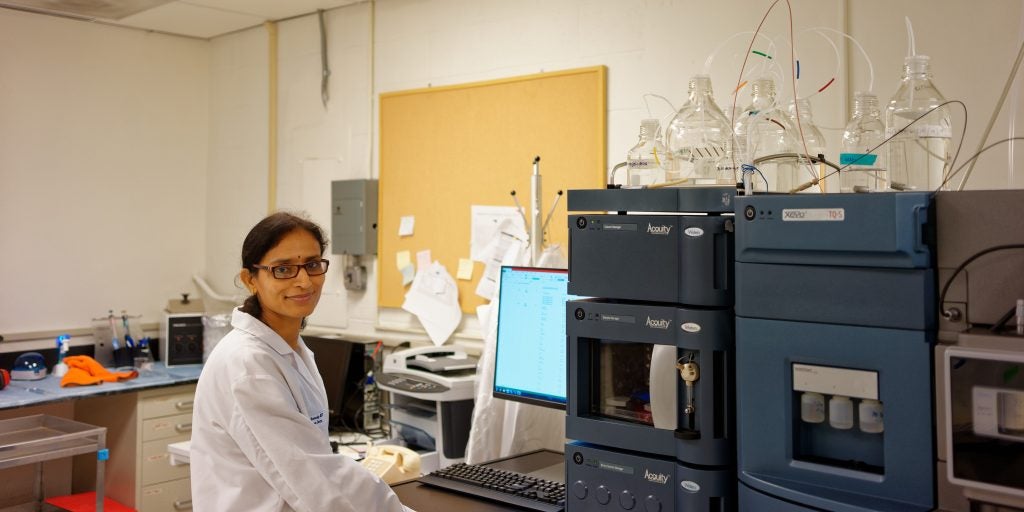 Varian Nuclear Magnetic Resonance (NMR)

: Provides NMR for chemical compounds to provide information in regards to physical and chemical properties.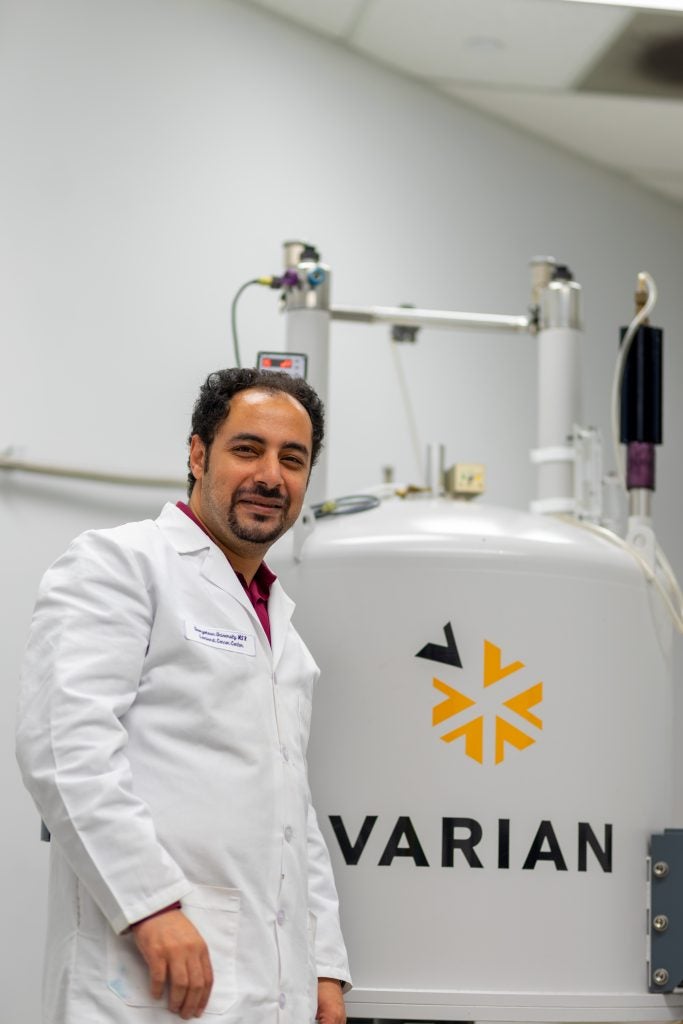 Waters Xevo G2-S:

The core houses two quadrupole time of flight instruments for performing high resolution mass spectrometry based global metabolomics and lipidomics profiling; routinely performed on a wide array of matrices including cell extracts and media, plasma, serum, urine, fecal, tissue samples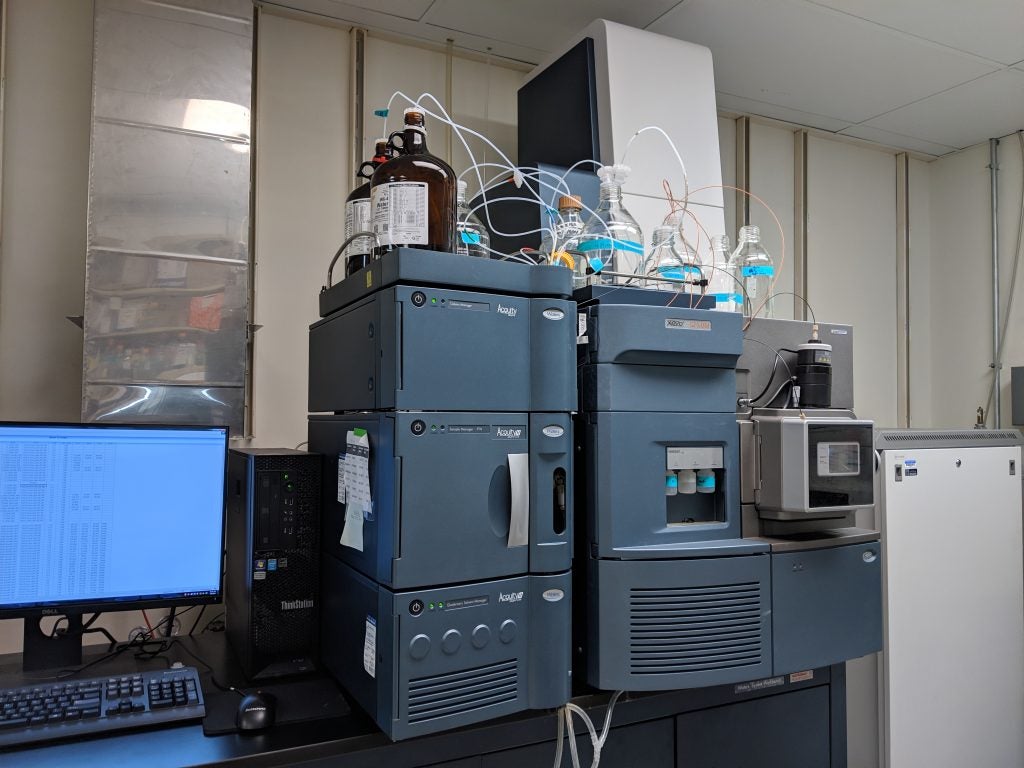 Lipidyzer:

MSR also houses the 5500 QTrap instrument with DMS (Differential Mobility Spectrometry) capability that enables quantitative analysis of a complex lipid panel (N=1,100) as well as routine targeted workflows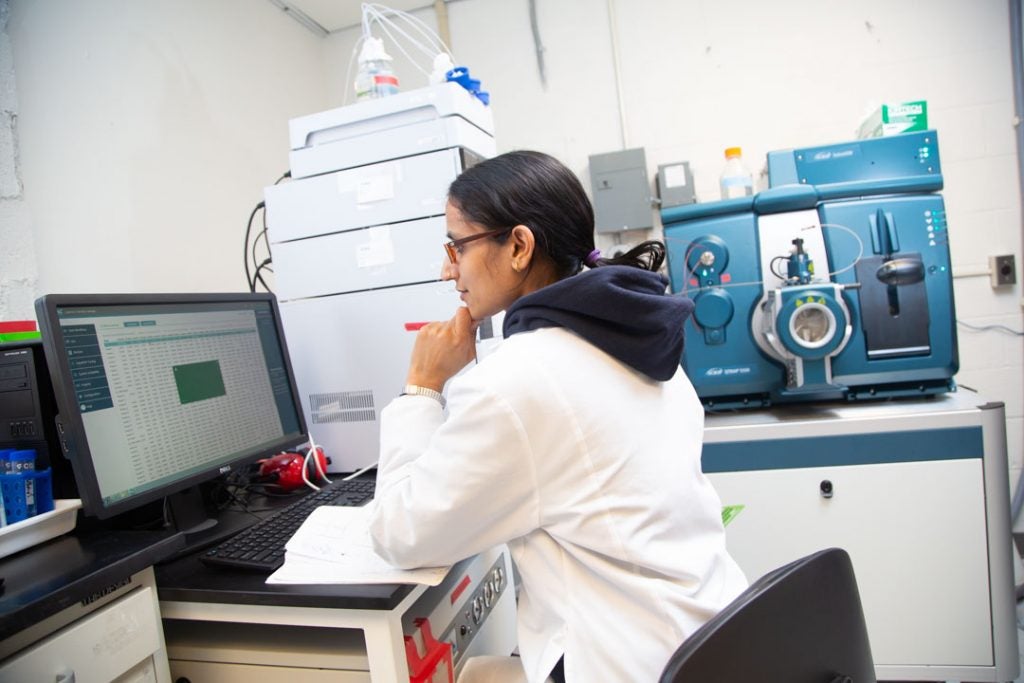 Agilent HPLC with fraction collector

: The core houses a HPLC for offline fractionation of analytes for an increased metabolome/lipidome coverage