Translational Working Groups
What is Translational Research?
Translational research facilitates the transformation of laboratory research outcomes into innovative approaches for disease diagnosis and treatment.1
Translational research includes two areas:
The translation of research findings from laboratory and preclinical investigations into the design and implementation of human trials and studies.
Conducting research to promote the widespread adoption of optimal practices within a community, with an eye toward developing cost-effective prevention and treatment strategies.2
Translational Working Groups
Georgetown Lombardi employs a suite of mechanisms to advance the science of its Research Programs along the spectrum from basic discovery through clinical testing, application and policy impacts. Translational Working Groups are an important part of this system.
Each Translational Working Group focuses on an area of shared interest among research programs. They engage Georgetown Lombardi investigators on a regular basis, irrespective of program affiliations and, in some instances, disease focus.
Translational themes link to clinical research that addresses needs in the Georgetown Lombardi catchment area, mindful of the challenges faced by underserved racially and ethnically diverse populations.
Translational Working Group Themes and Leadership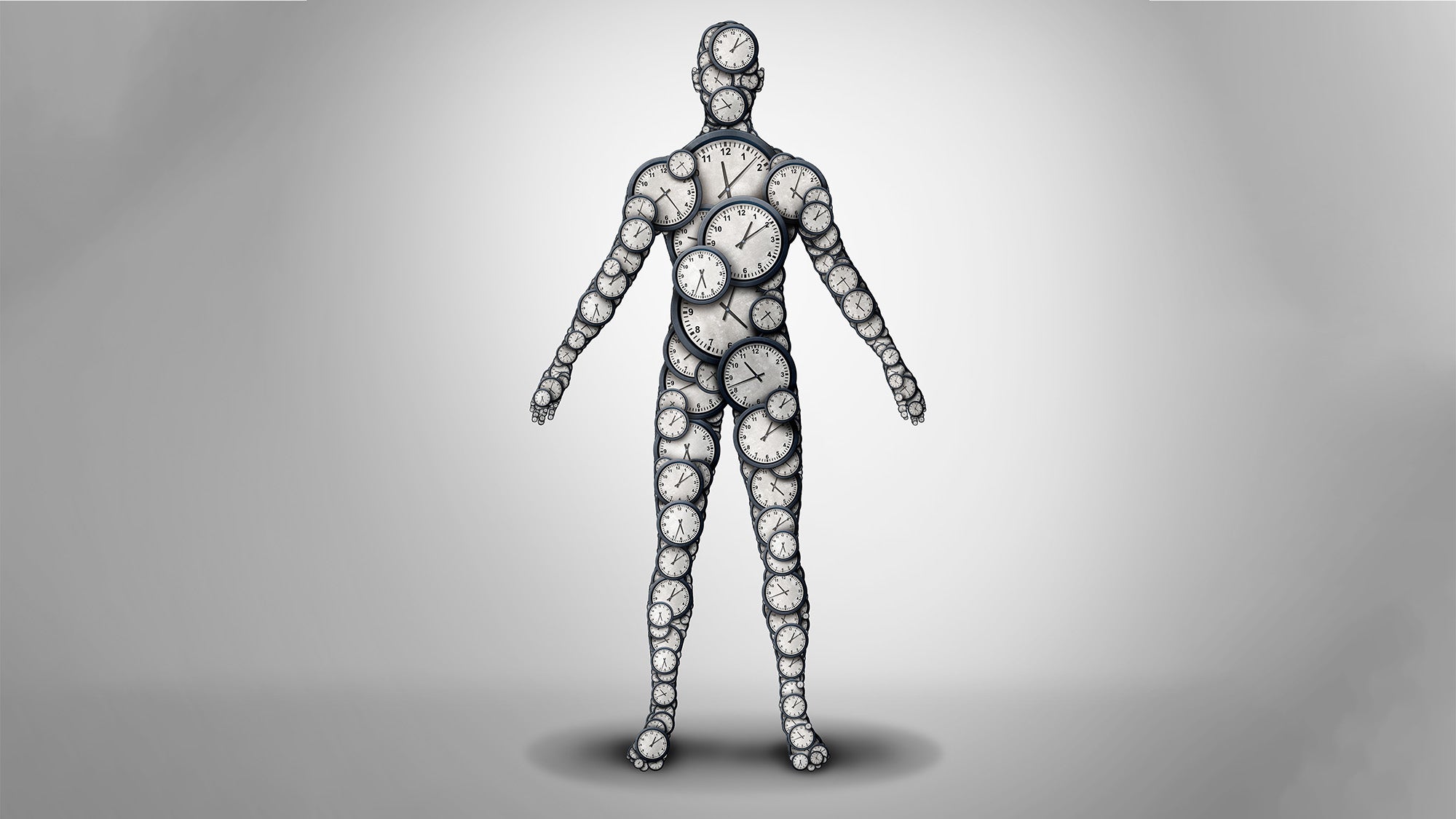 Aging and Survivorship
Leaders: Jeanne Mandelblatt, MD, and Nina Kadan-Lottick, MD – CPC Program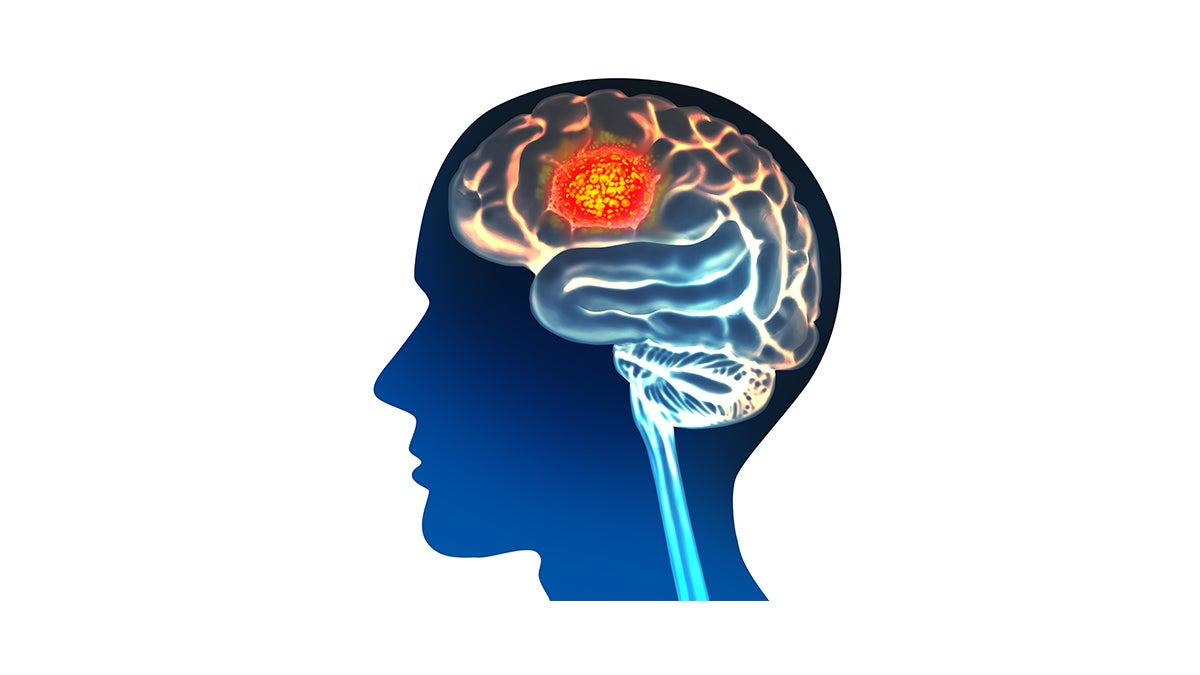 Brain Tumors
Leader: Nagi Ayad, PhD – CCB Program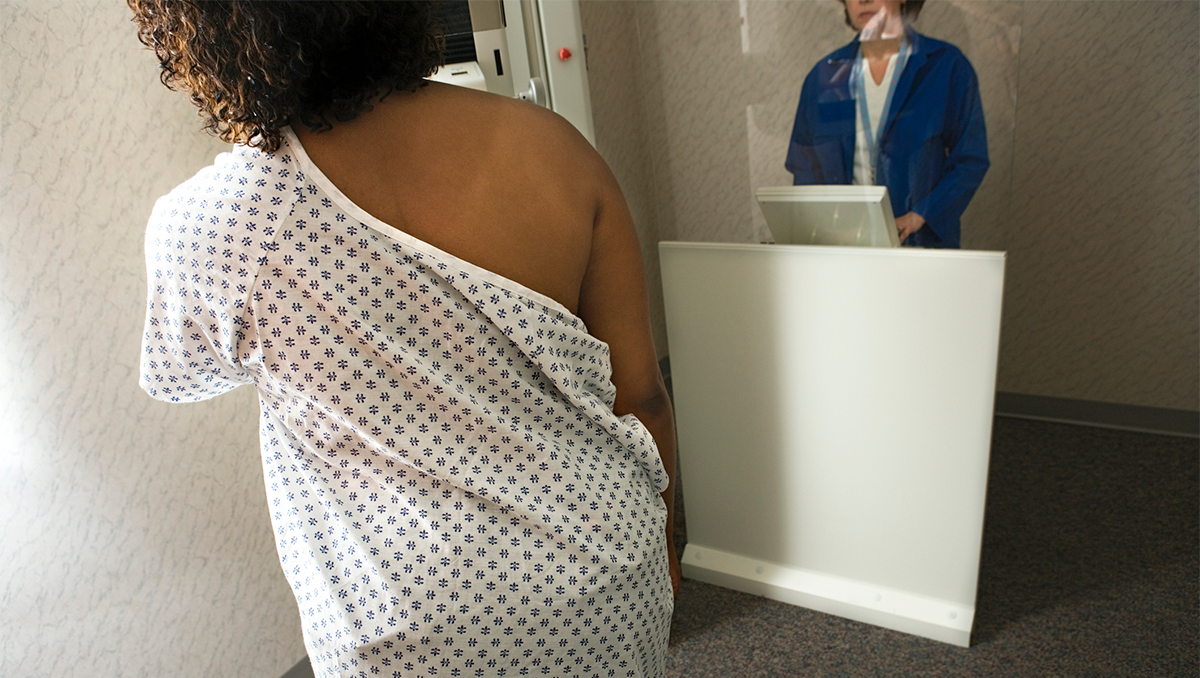 Breast Cancer
Leader: Marc Lippman, MD – CHI Program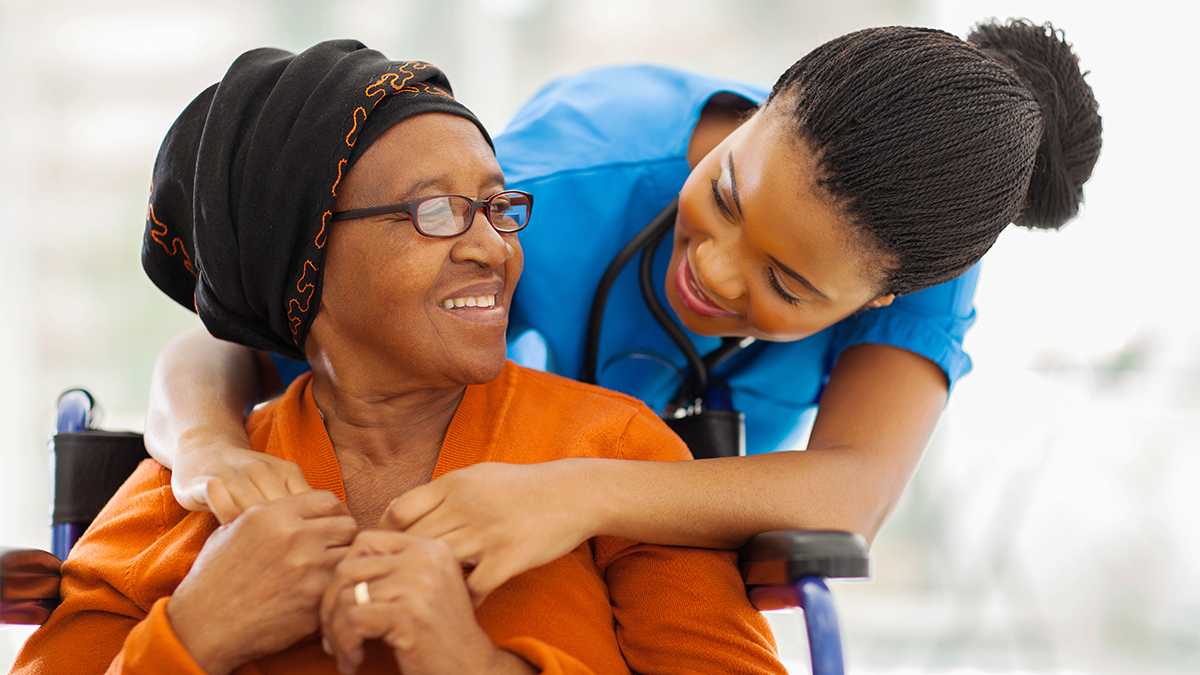 Cancer Care Delivery
Leaders: Lisa Carter-Bawa, PhD; Alejandra Hurtado de Mendoza, PhD; and Randi Williams, PhD – CPC Program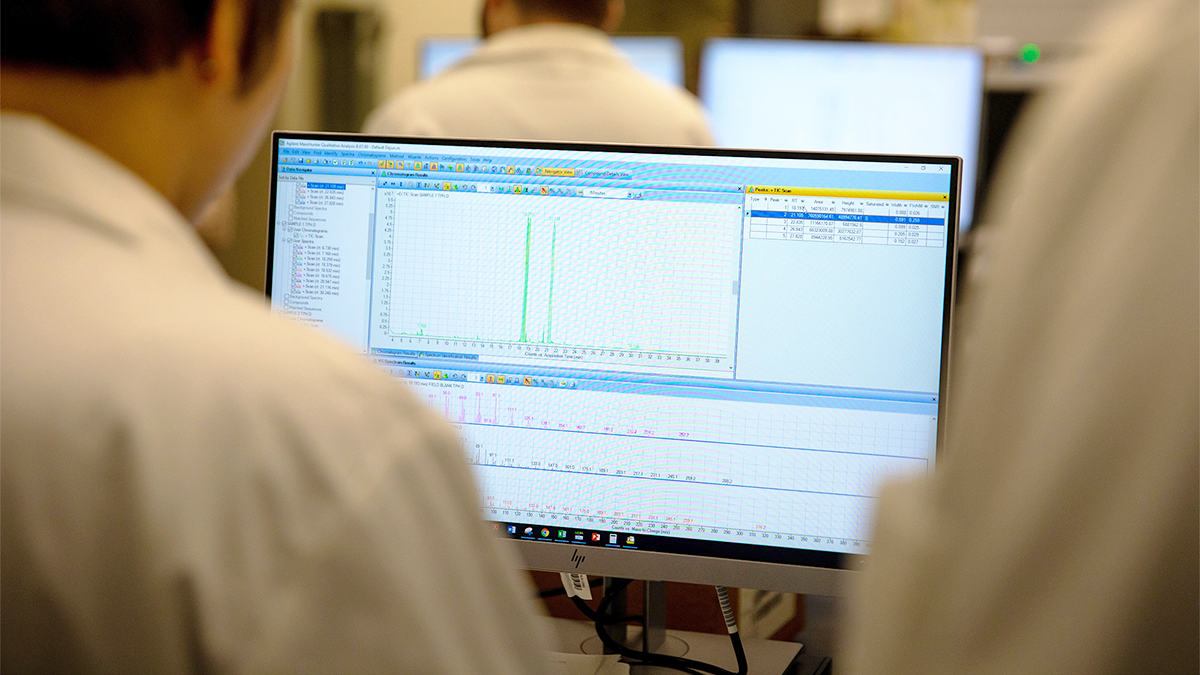 Computational Biology
Leader: Robert Suter, PhD, Georgetown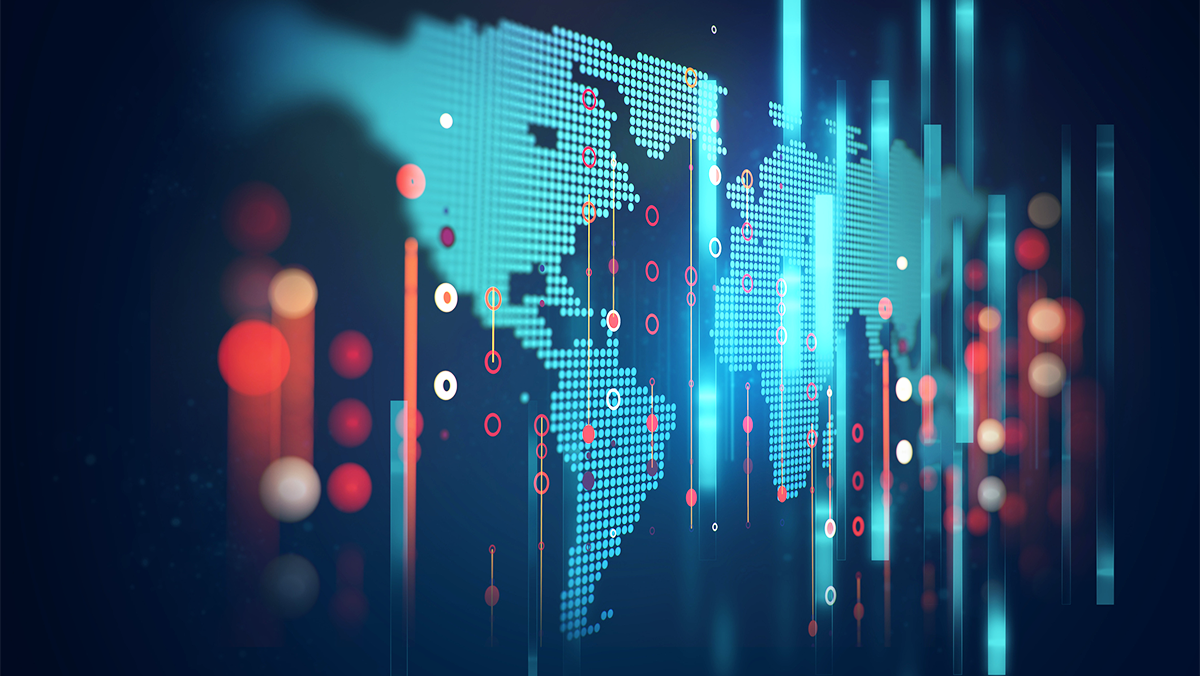 Epidemiology and Modeling
Leaders: Laura Rozek, PhD, and Luz Sanchez-Romero, MD, PhD – CPC Program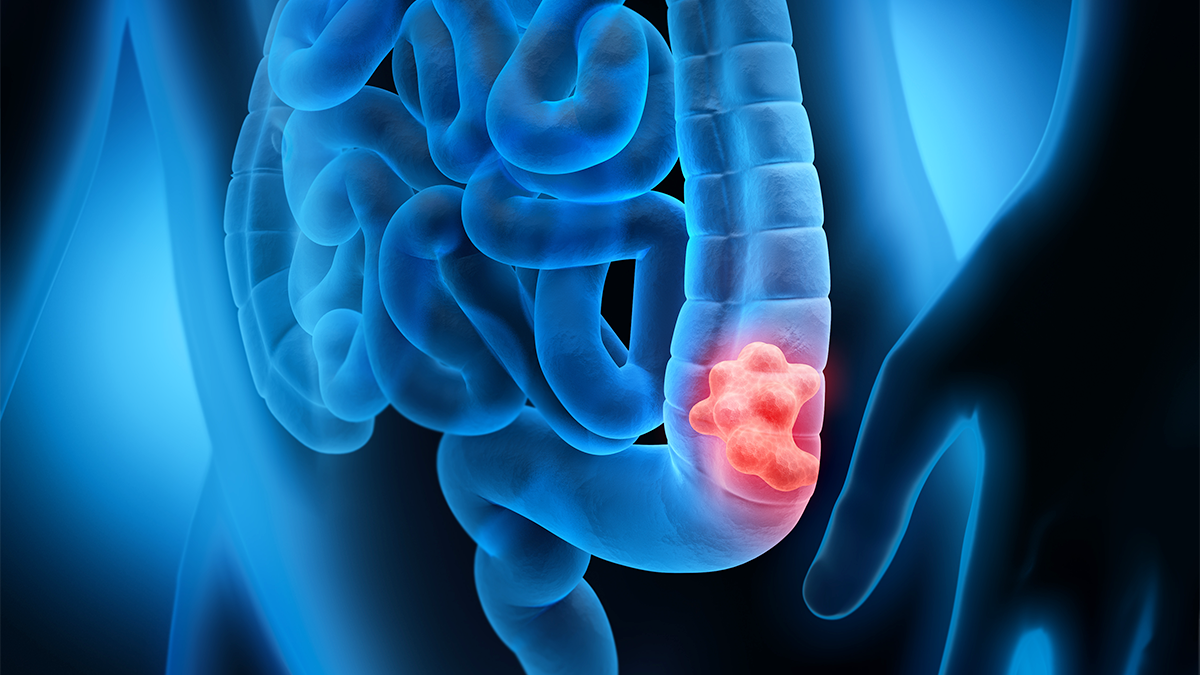 Gastrointestinal Cancers
Leader: John Marshall, MD – CCB Program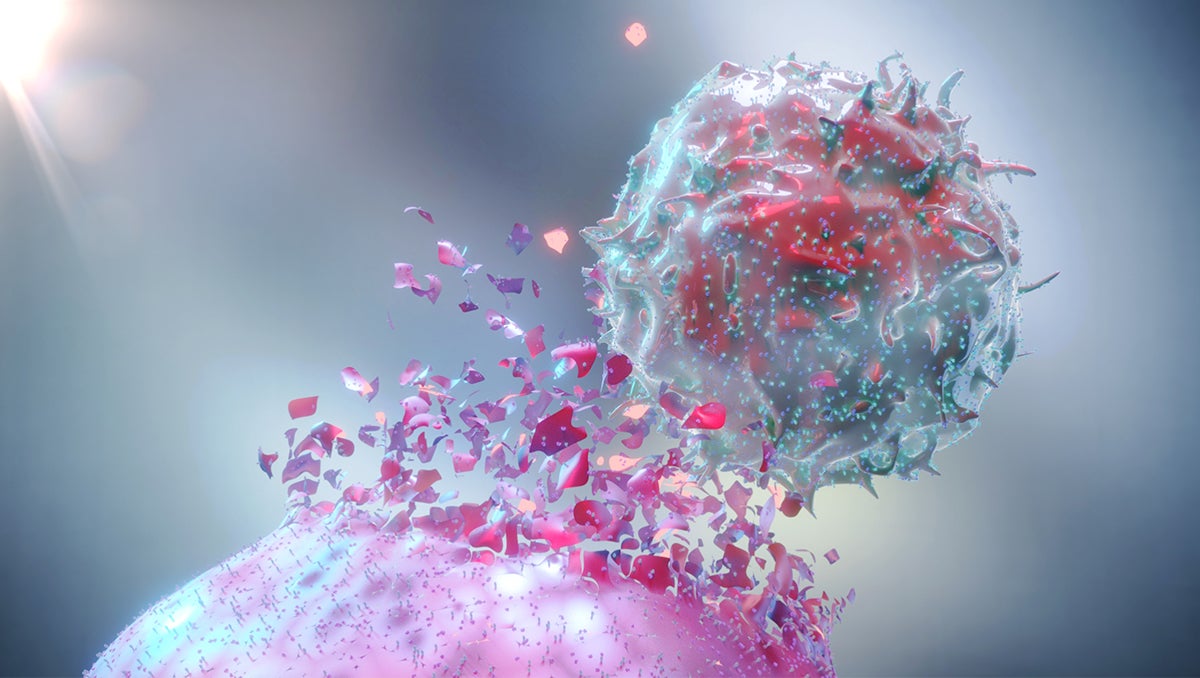 Immuno-Oncology/Heme
Leaders: Michael Atkins, MD, and Andrew Goy, MD – CHI Program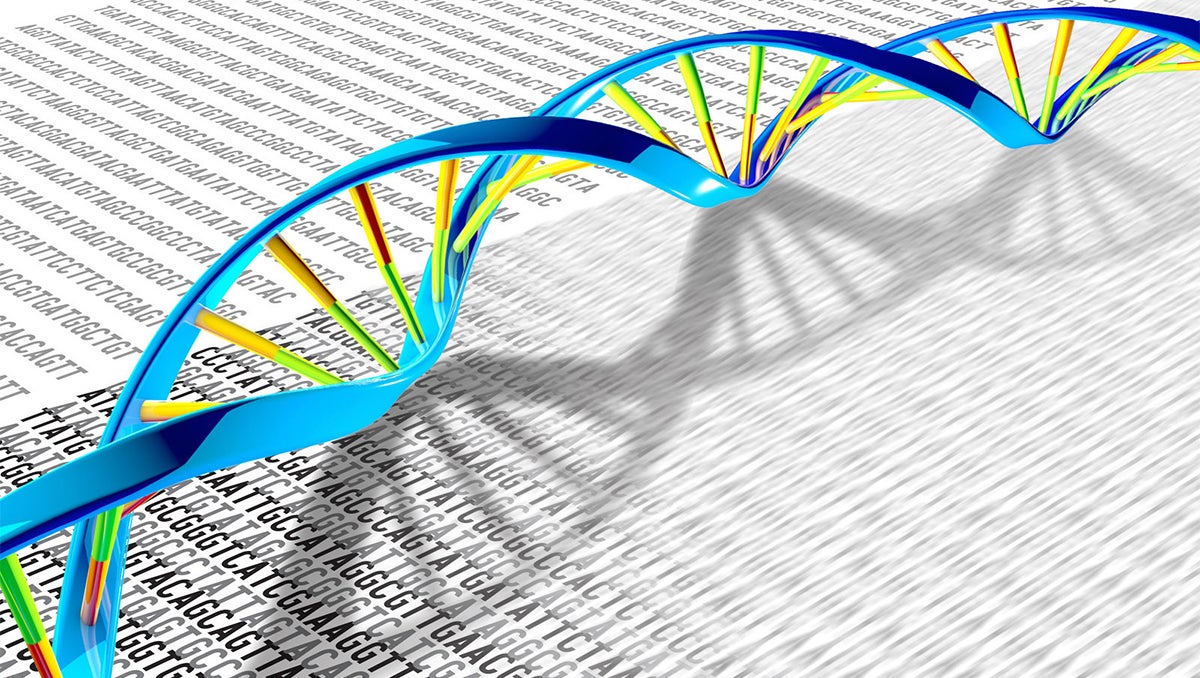 Hereditary Genetics & Genomics
Leaders: Marc Schwartz, PhD, and Kenneth Tercyak, PhD – CPC Program