Our Research Collaborations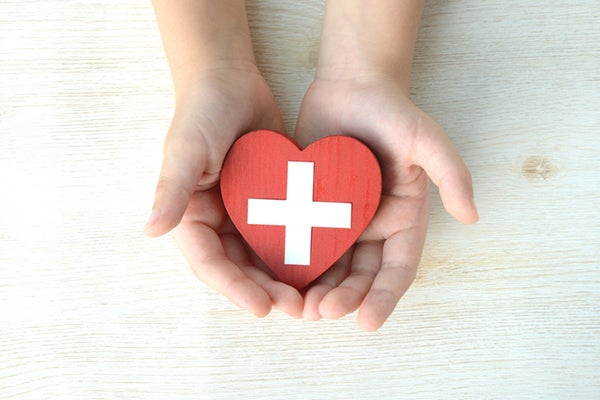 Georgetown University's Lombardi Comprehensive Cancer Center is Washington's only National Cancer Institute (NCI)-designated Comprehensive Cancer Center. Our mission is centered on research — in the laboratory, in the clinic, and with the populations we serve.
Georgetown Lombardi works in collaboration with other institutions to broaden its research capacity:
John Theurer Cancer Center
In 2019, Georgetown Lombardi was formally recognized as an NCI Comprehensive Cancer Center research consortium, with John Theurer Cancer Center at Hackensack University Medical Center, part of Hackensack Meridian Health in New Jersey, as a member of the consortium. Our collaborative research includes studies of novel cancer treatments from their earliest evaluation in phase I clinical trials through late-phase trials aimed at improving existing treatments. Together we also study new technologies to accelerate research data exchange and enhance patient outcomes. In addition, we are developing and launching new research that will provide a greater understanding of the ways in which cancer affects the populations in the D.C. and northern New Jersey areas.
MedStar Health
We are fortunate to partner with the region's largest not-for-profit health care system, MedStar Health, for delivery of care at MedStar Georgetown University Hospital and MedStar Washington Hospital Center. In addition, Georgetown Lombardi is the research engine of the MedStar Georgetown Cancer Institute. Through the institute, patients in the region will have more opportunities to participate in clinical trials examining new therapies and technologies that are at the forefront of screening and treatment advances. The expanded integration of clinical care and our research platform will bring advanced cancer care and state-of-the-art technologies and clinical trials to patients at more convenient locations.