Contact Us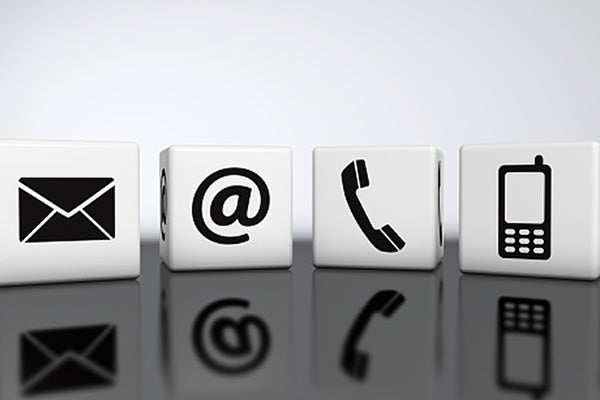 Essential Phone Numbers
Lombardi Information and CancerLine:
(202) 444-2223
Learn how to access the latest cancer treatment options and information, or how to find a doctor. Ask questions about risk, second opinions, symptoms, cancer screenings or treatment options. You'll find all of the answers at Lombardi CancerLine. Call us today — it may be the most important research you'll ever do. And remember: your call is always free and confidential.
Patient Information
Please see our pages on Information for Patients and Essential Phone Numbers.
Lombardi Director's Office
Contact the Lombardi Director's Office or a member of the research faculty at (202) 687-2110.
Lombardi Communications Office
Sarah Surgenor
Director, Communications
Email
Contact the Webmaster
For all comments about the website, including reporting broken links or other technical questions, please email the Lombardi Webmaster. Please do not send personal health information as email is not considered a secure form of communication.
Directions to Lombardi
Lombardi is located within the Georgetown University Medical Center and Georgetown University Hospital, situated on the campus of Georgetown University at 3800 Reservoir Road, NW, Washington, D.C. Get directions to Lombardi.