About Our NCI Designation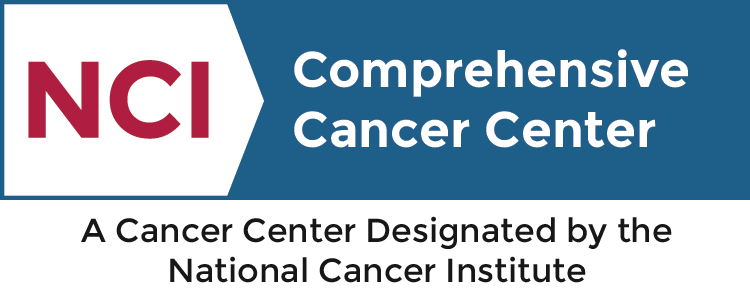 In 2019, the National Cancer Institute renewed Georgetown University's Lombardi Comprehensive Cancer Center's designation as a "comprehensive cancer center," a distinction first awarded to Georgetown Lombardi in 1974. Of the 1,500 cancer programs in the U.S., only 51 are NCI-designated comprehensive cancer centers and Georgetown Lombardi is the only such center in the Washington, D.C., area.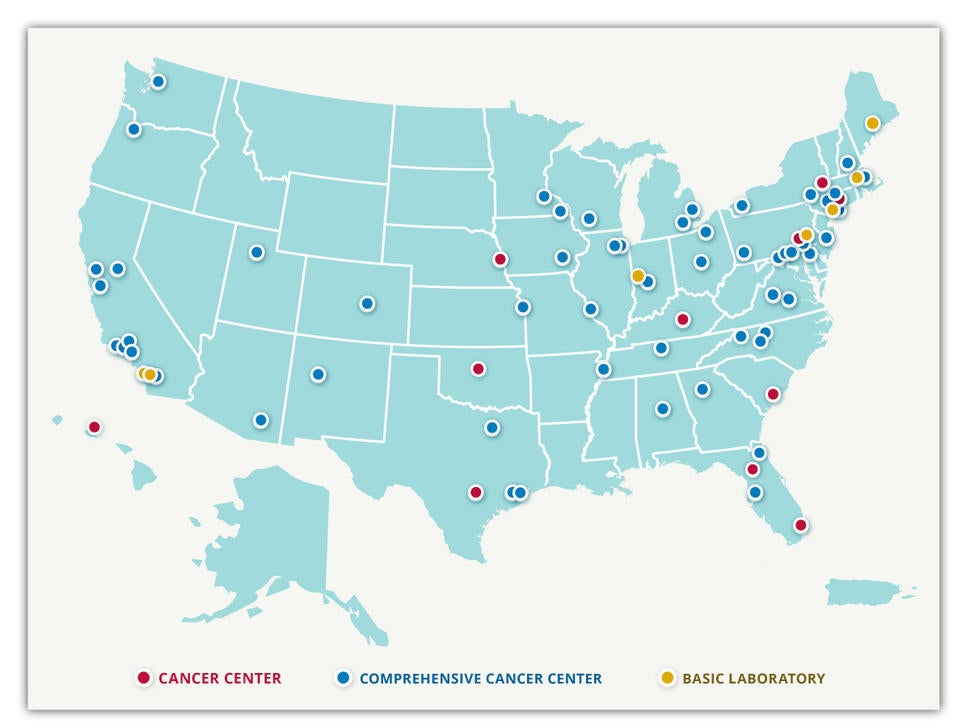 What is an NCI Designation?
In addition, the NCI approved Georgetown Lombardi as a "consortium center," reflecting a fully integrated cancer research enterprise with scientists and clinicians at John Theurer Cancer Center at Hackensack University Medical Center, part of Hackensack Meridian Health in New Jersey.
This collaboration is built on an ambitious, research-driven agenda to improve cancer care and outcomes. We have worked together since 2013 with a common vision to advance research for the prevention and treatment of cancer in our regions and beyond.
The consortium plans to further research in four key areas:
breast cancer;
cancer prevention and control;
experimental therapeutics; and
molecular oncology.
Together, we are working to solve some of the biggest challenges in cancer today, increasing access and conducting research to better understanding how we can treat cancer to achieve outcomes equally across our diverse communities.
Find out more about John Theurer Cancer Center at Hackensack University Medical Center.
Our NCI renewal reaffirms our strong relationship with MedStar Health. The NCI recognizes both MedStar Georgetown University Hospital and MedStar Washington Hospital Center as Georgetown Lombardi's official clinical affiliates.