Leadership Team
---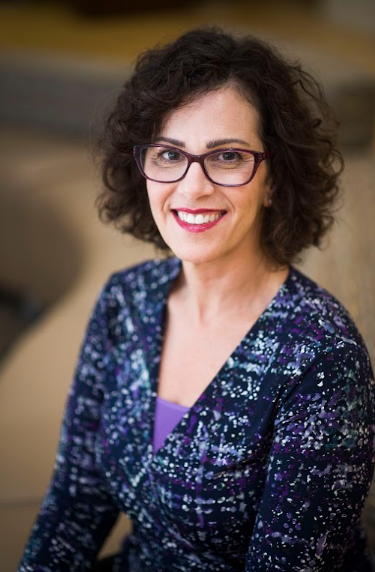 Julia Langley
Julia Langley, Faculty Director, Georgetown Lombardi Arts and Humanities Program, is a pioneer in the field of arts in medicine. As the first art historian to serve on the faculty of a major university medical center, Julia leads and manages a program of fifteen professional artists-in-residence and two Georgetown University undergraduate student groups. Julia regularly lectures on the importance of the arts in healthcare and in medical education. As a contributor to the growing field of visual literacy, Julia advocates for using art to improve skills of observation, physician-patient and interprofessional communication, bias, and resilience to national and international audiences. Prior to her employment at Georgetown University, Julia worked as a teacher in the Education Department of The National Gallery of Art and as an adjunct professor of art history at Montgomery College. Before moving to the east coast, she was Director of Development at the University of California, San Diego and at the San Diego Museum of Art. She received her undergraduate and graduate degrees at the University of California, Los Angeles, where she specialized in ancient Greek art history.
Contact:
Julia Langley
julia.langley@georgetown.edu
(202) 444-7228
---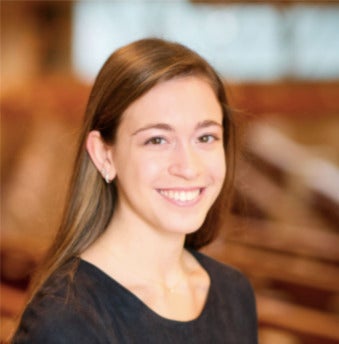 Abigail Perelman
Abigail Perelman, Program Manager, Georgetown Lombardi Arts and Humanities Program, provides administrative support in the development, implementation, and marketing of the Arts and Humanities Program as well as program initiatives. She assists in the preparation and execution of exhibits and events. Among other artistic contributions to the program, Abigail assists in conducting research on the role of music in patient care and rehabilitation. This leadership position perfectly utilizes Abigail's research and clinical background, cultivated at Brown University where she graduated in 2022, in combination with her artistic background as a dancer. Abigail's love of using art to inform care motivated her engagement with the DAPpers (Dance for All People) program while in college. She has a particular interest in movement and Parkinson's Disease, exploring ways to further engage this clinical population beyond their roles as patients.
She is excited to grow with the Arts and Humanities Program, considering how art can inform a holistic medical practice.
Contact:
Abigail Perelman
abp89@georgetown.edu
(202) 444-1171