Animal Model Rodent Core
Performing studies using rodent models
This resource consists of a manager and an animal experiment specialist as well as a director who is a LCCC senior faculty member with over 30 years of experience performing preclinical studies. All services are tailored to each investigator's needs and require that each investigator obtain prior approval from the Georgetown University Animal Care and Use Committee (GUACUC) for an animal protocol describing the studies to be conducted.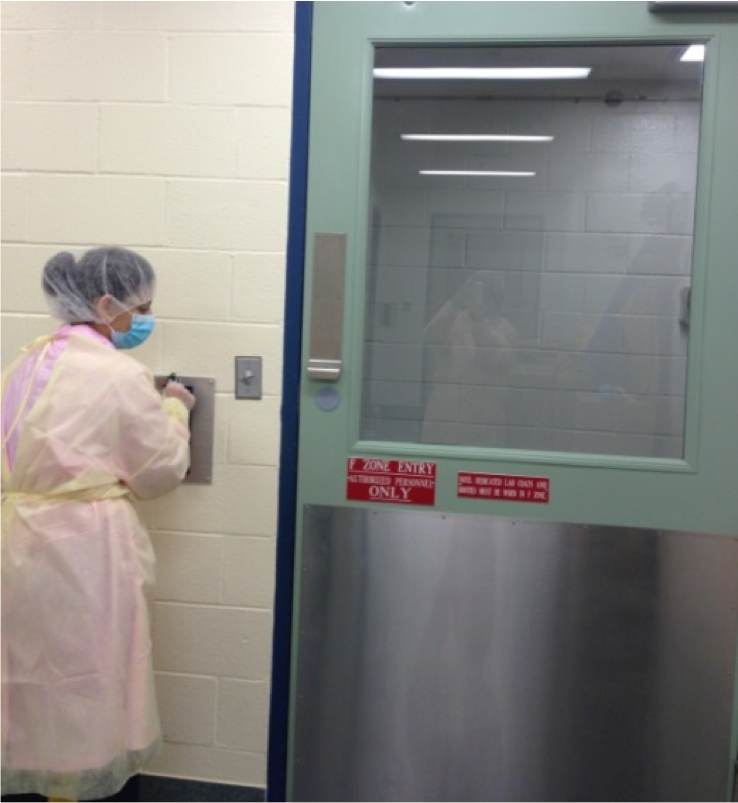 Examples of usage of selected services by Lombardi members are provided here. They range from advising new users about how to plan a preclinical study, to helping to order animals and special diets and to assisting users in single or multiple technical aspects of their study. Each service has the same hourly fee ($34 per hour). Recognizing that some services will take less than an hour to provide, but may need to be performed several times over a specific time period, we will use combined weekly time it took to perform the task (for example 30 minutes every day of the 5 day week totals 2.5 hrs) to charge an investigator.
Acknowledgments
In all publications that include data derived or methods used from the Animal Models Shared Resource, please acknowledge our resource. The Animal Models Shared Resource is partially supported by NIH/NCI grant P30 CA051008.