Molecular and Translational Oncology (METRO) Program
Program News
Program Leaders
Program Overview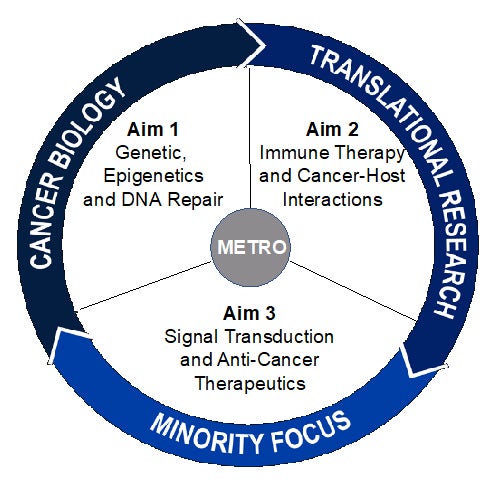 Mission Statement
To bring together investigators to leverage mechanistic studies at Georgetown Lombardi Comprehensive Cancer Center to harness therapies for patients in our catchment area.
Specific Aims
METRO program members focus on three specific aims:
Aim 1: Enhance the understanding of genetics, epigenetics, and DNA damage and repair toward unveiling the therapeutic vulnerability of cancer.
Aim 2: Utilize immune therapy and manipulation of tumor-host and microbial interactions for cancer care.
Aim 3: Translate signal transduction science by small molecule discovery and repurposed drugs directly in cancer therapy.
Program Resources
METRO Steering Committee
Aim Leaders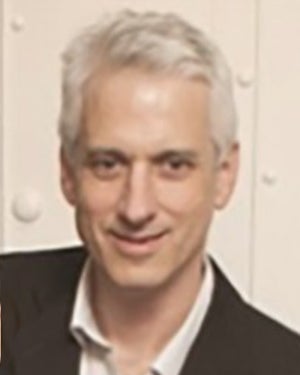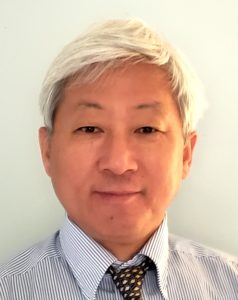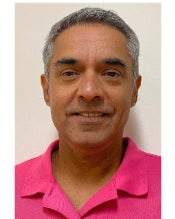 CRTEC Liaison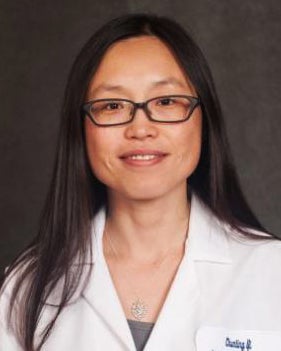 Specific Aims Liaison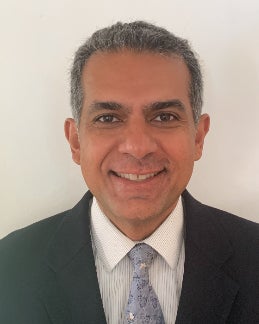 Join the Program
Several tenure track positions with Georgetown Lombardi are available. See details here.
Watch a movie highlighting Georgetown Lombardi's zebrafish work:
Zebrafish: Practically People, ​Transforming How We Study Disease is a 10-minute science documentary in which a close-knit group of scientists explain how the simple zebrafish is a largely untapped treasure trove for understanding, treating and curing human diseases.
---
Full Members
Associate Members