Survivorship Research Initiative Seminar Series 
Upcoming Presentations:
NCI Survivorship Research and Funding, Emily S. Tonorezos (National Cancer Institute (NCI))
May 13th, 2022
Emily S. Tonorezos, MD, MPH, serves as director of the Office of Cancer Survivorship, part of the Division of Cancer Control and Population Sciences at the National Cancer Institute (NCI). In this position, Dr. Tonorezos leads NCI's efforts to address the challenges facing cancer survivors and their families — to prevent or mitigate adverse effects and to improve the health and well-being of cancer survivors from the time of diagnosis through the remainder of their lives.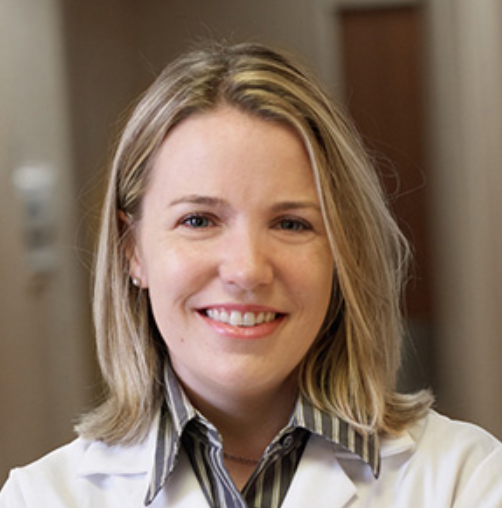 Past Presentations:
2022:
The Power of Cancer Surveillance Data: Population-based Research Among Diverse Young Adult Cancer Survivors in California, Presented by Dr. Kimberly Miller (USC) 
March 11, 2022:
Kimberly Miller, PhD, MPH is an Associate Professor in the Department of Population and Public Health Sciences and Department of Dermatology at the Keck School of Medicine of the University of Southern California. Her research focuses on understanding the health behaviors and healthcare systems factors important to cancer prevention and survivorship for children, adolescents, and young adults.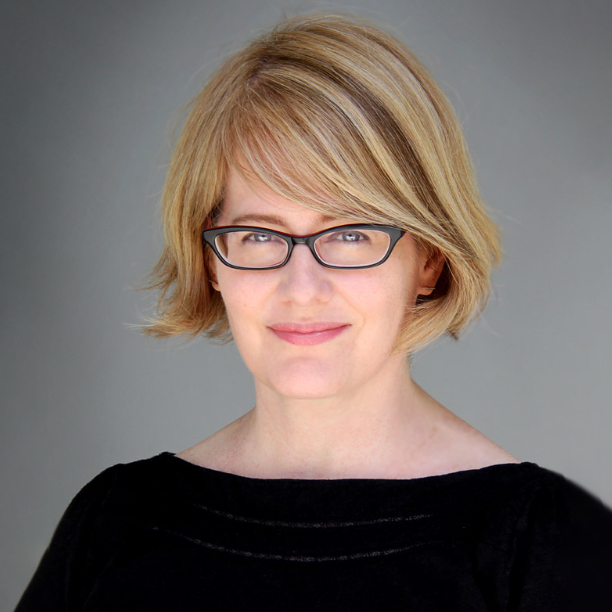 Accelerated Aging in Childhood Cancer Survivors – From Observation to Intervention, Presented by Dr. Kirsten Ness (St. Jude Children's Research Hospital)
April 8, 2022
Dr. Kristen Ness, PPT, PhD, FAPTA, joined the faculty at St. Jude in 2006 as an Assistant Member and was promoted to a Full Member in 2015. She is a physical therapist and clinical epidemiologist, with research focusing on recognizing, describing, and remediating functional limitations in childhood cancer survivors.