Survey, Recruitment, and Biospecimen Collection Shared Resource
Formerly the Nontherapeutic Studies Shared Resource (NTSR)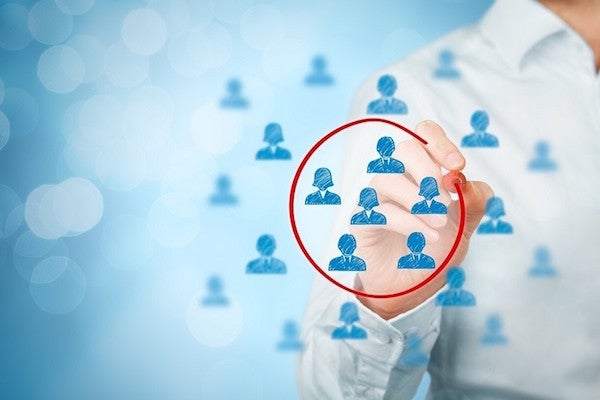 Overview
The Survey, Recruitment, and Biospecimen Collection Shared Resource (SRBSR) provides an integrated suite of comprehensive services for planning and implementing research projects.*
The SRBSR facilitates implementation of studies through provision of an integrated suite of services spanning the continuum of research, starting with early planning and design through the production of final datasets for analysis. This suite of services includes survey design and administration, screening for eligibility, subject recruitment in cancer and non-cancer clinics located in Medstar Georgetown University Hospital and Medstar Washington Hospital Center, database programming to facilitate participant tracking, biospecimen collection, data entry, medical record abstraction, and merging datasets containing diverse data sources.
In addition, the SRBSR created and continues to update and maintain a centralized cancer patient registry of more than 3,000 registrants enrolled to facilitate and coordinate recruitment and reduce duplication of effort. The patient registry obtains consent to re-contact patients for future studies, acquires biospecimens, and administers a core patient survey. The SRBSR's goals are to optimize efficiency in the design and execution of studies, facilitate best practices, and enhance collaborative, transdisciplinary observational and interventional studies.
*NOTE: The SRBSR does not recruit subjects for treatment clinical trials. Administrative, nursing, recruitment, and data management support for these clinical trials are provided by the Clinical Research Management Office.
To ensure synergy with other shared resources, the SRBSR, which collects biospecimens, works closely with the Histopathology & Tissue Shared Resource (HTSR) and the Tissue Culture and Biobanking Shared Resource (TCBSR) that process and store the biospecimens. This provides investigators with access to patients and data that can be linked to blood samples as well as tumor and non-tumor tissue.
The SRBSR also encompasses the Familial Cancer Registry (FCR), which is an integrated and comprehensive resource of individuals at high genetic risk for cancer and includes detailed demographic data, family history information, medical history, cancer risk factors, tissue from surgeries (benign and malignant), tissue micro-array, and biospecimen, all of which can be linked securely and confidentially to results of genetic testing.
---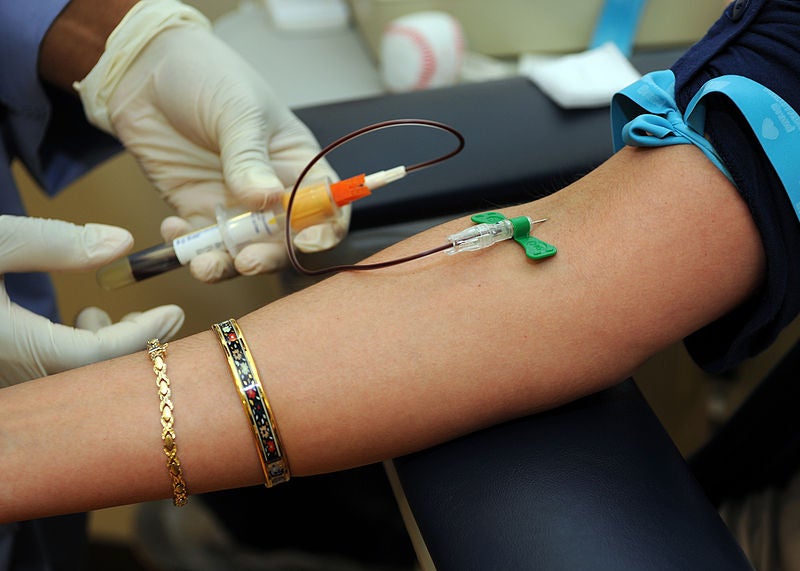 Summary of SRBSR Available Services
Advising on survey measures and implementation of surveys in electronic or paper formats
Advising on IRB applications and protocol development
Database programming and management for subject tracking
Subject screening for eligibility
Subject consenting and recruitment
Biospecimen collection and distribution
Conducting subject interviews
Access to subjects and biospecimens from subjects already recruited into registry protocol (GMR2)
Data entry
Medical Record abstraction
Data Cleaning, Merging, Editing, Checking
Preparation of final datasets for analysis
Clinical Trials Reporting Program (CTRP) Support
Learn more about these services, including text that can be adapted for use in project proposals and IRB protocols available.
Use these forms to request services and view fees. Submit completed forms to Colleen McGuire and Tania Lobo. For more SRBSR information or questions, please contact Colleen McGuire or (202) 687-2219 or Tania Lobo (202) 687-6858.
---
Educational Resources
Lectures
We provide lectures to TBIO 546, the Resources for Cancer Research survey course provided to all Tumor Biology Students. If you need a lecture for your course, or a one-time lecture for your research group or lab, please contact Colleen McGuire at 202-687-2219.
Tutorial and Best Practices for Survey Design, Protocol Development, and Consent/Recruitment Procedures
The shared resource co-managers and co-directors can meet with investigators to review best practices for survey design and implementation, protocol development, consent and subject recruitment, institutional review board (IRB) requirements, standard of care in handling genetic testing results, as well as ethical concerns regarding human subjects research.
---
Acknowledgements
In all publications that include data derived or methods used from the Survey, Recruitment, and Biospecimen Collection Shared Resource, please acknowledge our resource. The Survey, Recruitment, and Biospecimen Collection Shared Resource is partially supported by NIH/NCI grant P30 CA051008.