$3.2 Million Grant Supports Study of New Genetic Testing Approach to Reduce Racial Health Disparities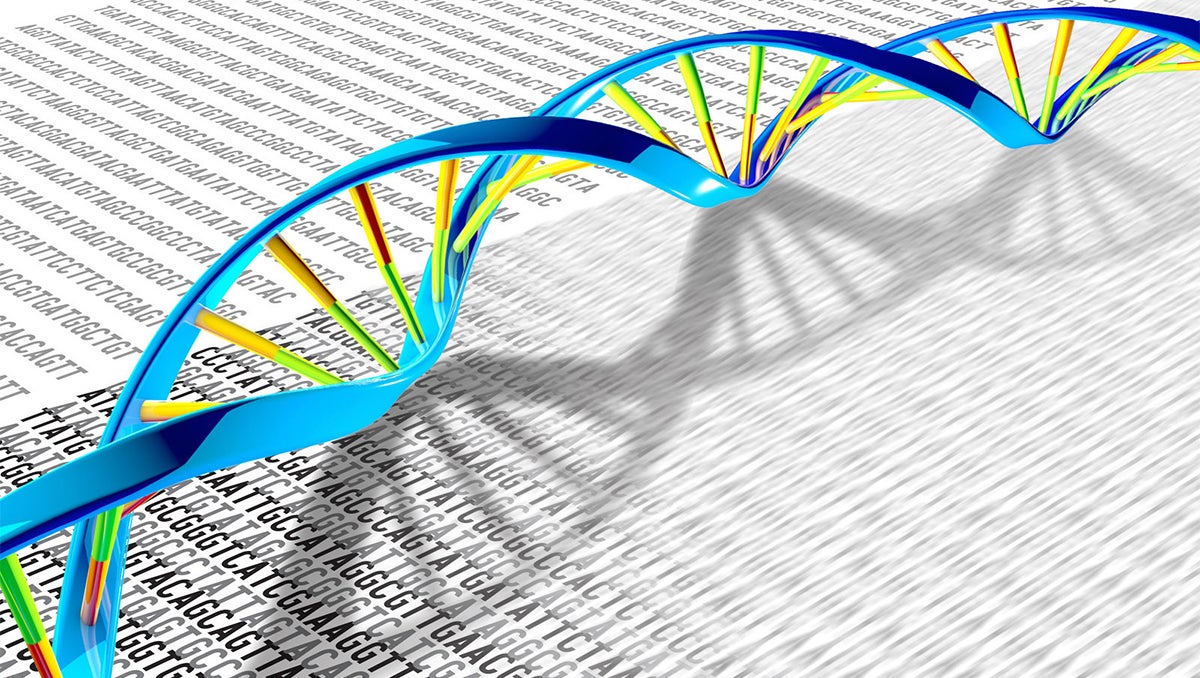 Posted in News Release | Tagged cancer prevention, genetic testing, racial disparities
Press Release Courtesy of Rutgers Cancer Institute of New Jersey
WASHINGTON (March 30, 2023) — The National Cancer Institute has awarded a $3.2 million grant to investigators from Georgetown University's Lombardi Comprehensive Cancer Center and Rutgers Cancer Institute of New Jersey,  both NCI-designated Comprehensive Cancer Centers, to examine a novel approach to genetic testing and care based on community-identified needs, with the aim of reducing racial disparity gaps in cancer care delivery.
Genetic testing is a powerful tool used to identify a person's risk for developing certain cancers that run in families. Identifying patients with a genetic alteration that increases susceptibility or predisposition to a certain disease is crucial to customize cancer treatment and guide primary and secondary prevention. However, there are low referral and genetic testing rates among racial minorities, especially among Blacks. The study, led by principal investigators Anita Kinney, PhD, RN, FAAN, FABMR, professor at the Rutgers School of Public Health and associate director for Community Outreach and Engagement at Rutgers Cancer Institute, and Marc Schwartz, PhD, associate director for Population Science at Georgetown Lombardi, will address this translational gap and explore ways to improve access to genetic testing and reduce disparities by identifying Black families who may benefit from precision prevention, screening and medical management of cancers. They are joined in this effort by collaborators from the MedStar Health Research Institute and RWJBarnabas Health.
Currently, many health care systems and commercial genetic testing laboratories use digital interventions, including videos and chatbots, instead of traditional pretest genetic counseling sessions with a genetic risk specialist. In this newly funded study, investigators propose use of a community-engaged, culturally tailored and interculturally competent care delivery model that involves community engagement in the development, implementation and evaluation in oncology settings to eliminate racial disparities in genomic health care delivery.
"This approach to genetic testing could benefit Black patients and their relatives because they are often unaware of their risk for cancer and less likely to have a health care provider discuss their risk or refer them for this type of testing," said Kinney, who is also the director of the Cancer Health Equity Center of Excellence at Rutgers School of Public Health and Rutgers Cancer Institute and director of ScreenNJ, a statewide cancer prevention and screening program.
The researchers point to the potential lifesaving benefits of genetic testing and the importance of understanding how to effectively engage and test high-risk families in a culturally acceptable way to help reduce persistent racial disparities. In response to community-identified needs, and with the grant's support, investigators will enroll 428 Black cancer patients who meet the national guidelines for genetic testing for hereditary cancer into a randomized controlled trial. The study aims to compare the efficacy of a culturally tailored approach that incorporates an interactive digital genetic counseling assistant versus enhanced usual care on genetic education engagement and testing uptake. The impact on genetic testing utilization, informed decision-making and psychosocial outcomes will be evaluated.
"Data from this trial can be used to guide clinical practice and policy decisions for advancing cancer health equity and improving access to genetic education and genetic testing," Schwartz says. If successful, he adds, this approach could be applied to other chronic conditions.
---
The project period for the grant (R01CA277599) runs for five years