Music to Our Ears: Georgetown Lombardi's Arts & Humanities Program Receives National Endowment for the Arts Grant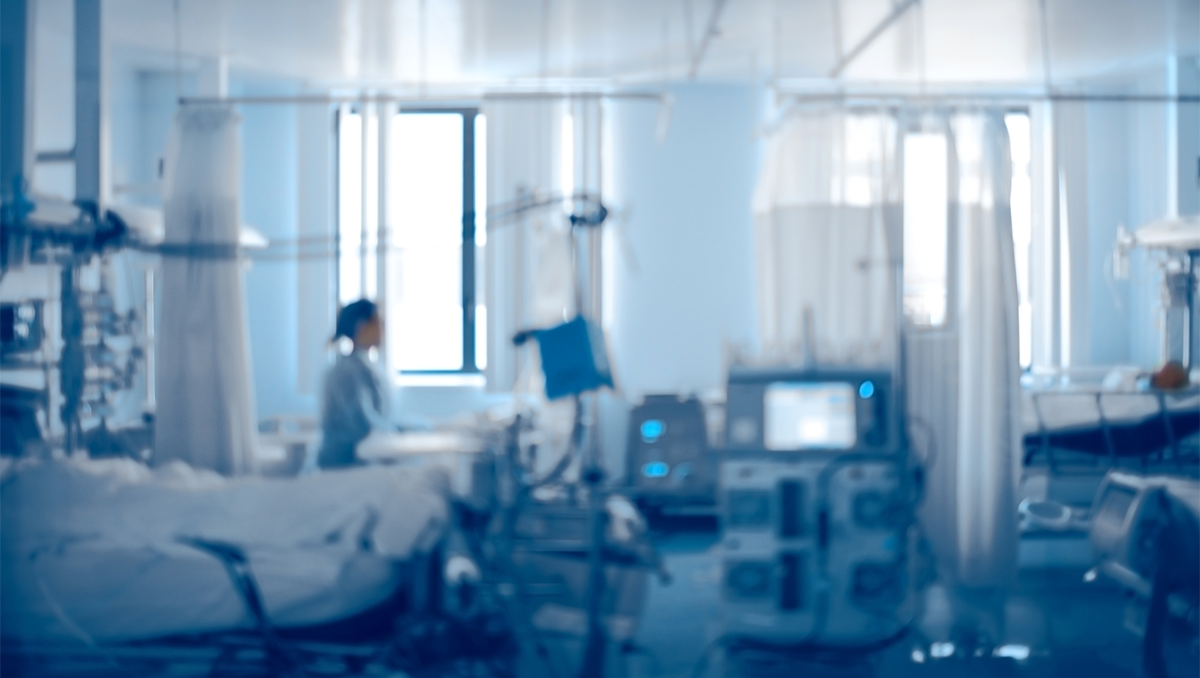 Posted in Lombardi Stories | Tagged Arts & Humanities Program, cancer
(February 14, 2021) — In February, the Georgetown Lombardi Arts & Humanities Program (AHP) was awarded a grant from the National Endowment for the Arts (NEA) to study the effect of music on ICU patients' neurologic and physiologic responses.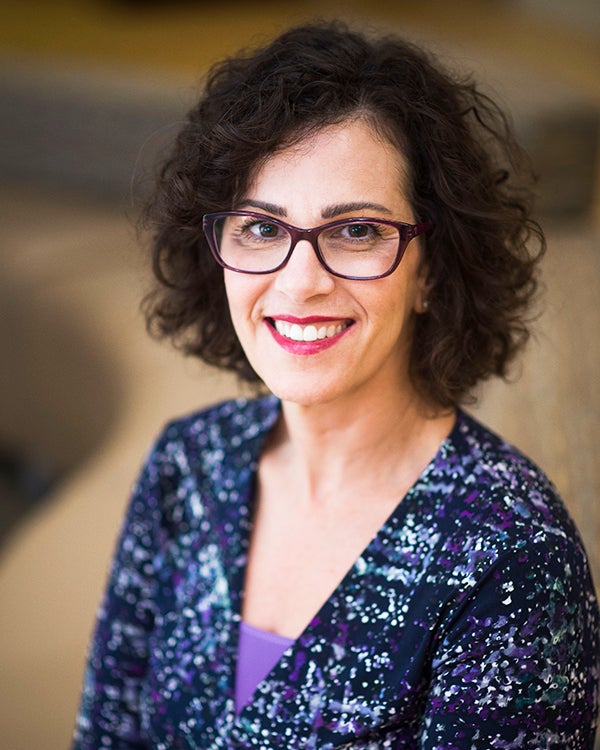 The award appears to be the first time GUMC has received research funding from the NEA. The lead investigators on the $64,000 award are Julia Langley, MA (EMBA '22), project director and faculty director of the AHP, and neuroscientist Jagmeet Kanwal, PhD, principal investigator and associate professor in the department of neurology.
"We've seen patients with memory loss and Parkinson's benefit from listening to music," Kanwal says. "For this study, we wanted to explore a new group of patients. We chose to look at ICU patients because their physiologic parameters are already being constantly recorded, and these data can provide new insights on the therapeutic effect of music."
"All my musicians strongly believe that music is a full body experience," Langley says. "We've seen patients who are unconscious, or in a light sleep, start to move their bodies in response to hearing music. At the same time, we know that music can be extremely calming, and help sleep-deprived ICU patients get the rest their bodies need."
Breaking New Ground
Over the course of about six months, the study team plans to recruit from MedStar Georgetown University Hospital 30 adult male and female ICU patients. In the ICU, patients will listen to three recorded guitar music sets performed and arranged specifically for this study by a professional musician.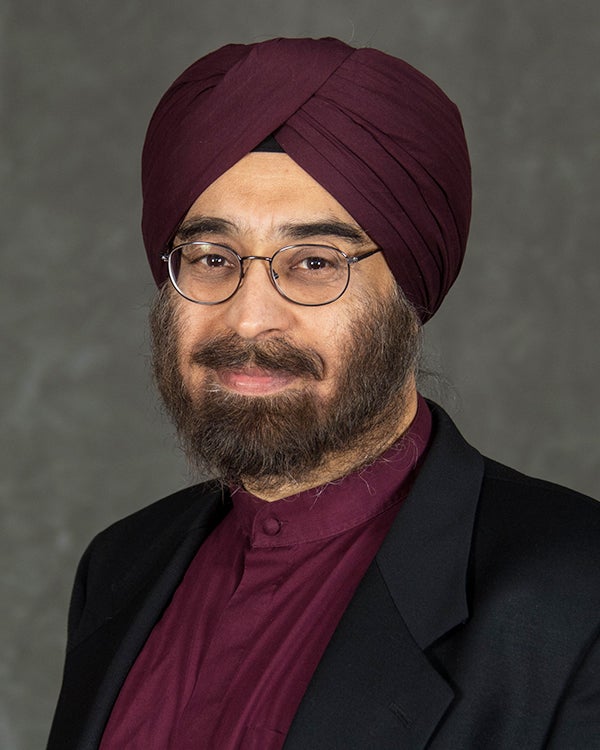 Researchers will take several physiologic measures, and document blood pressure and vital signs before and during the music presentations in the morning, afternoon, and evening over one to two days. Painless sensors on the finger and at other locations on the body will evaluate emotional arousal by music, and researchers will collect saliva samples to assess specific hormone and neurotransmitter levels before and after the music is played. In addition, participants will complete a questionnaire at baseline and before discharge.
We commonly experience the sensation of music in the body when we attend a loud rock concert. Kanwal hypothesizes that music has a synergistic effect via pressure receptors in the ear, skin and internal organs. "In effect, the whole body can function as a sound receiver," he explains. "Think of music as a pattern of pressure waves, not just frequencies."
Though seemingly imperceptible to us when we listen to soft music, "the subtle stimulation of pressure receptors under the skin may energize the brain's autonomic system," Kanwal adds. In turn, hormonal balance as well as respiratory and heart rates may shift. These physiologic changes could initiate recovery and healing.
The Medical Musician: A Storyteller in Sound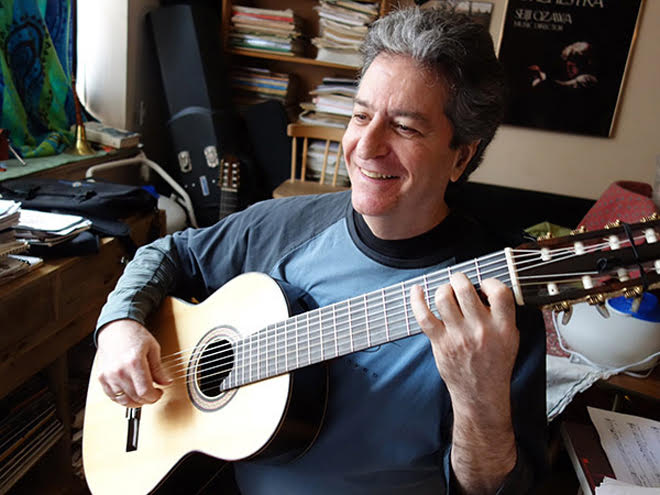 Langley emphasizes that such powerful responses aren't evoked by just anyone playing an instrument. "Professional medical musicians bring a unique and rare gift to patients, one that has required multiple years of training to hone," she says. For this study, Langley had a uniquely-experienced musician in mind: Andrew Schulman.
Schulman, a professional guitarist for over 40 years in New York City, was the first musician to be accepted as a professional member of the Society of Critical Care Medicine. In 2018, he co-founded the Medical Musician Initiative, which trains professional musicians to become incorporated into ICU medical teams. He's now a visiting artist at Georgetown Lombardi.
Schulman draws much of his inspiration from his own brush with death and subsequent ICU stay in 2009. In his poignant memoir, "Waking the Spirit," he describes how hearing his favorite piece in the world, Bach's "St. Matthew Passion," catalyzed his recovery.
For this project, Schulman will record three sets of music on his eight-string classical guitar. He selected and arranged these sets. Each opens with a Bach piece, is about 15 minutes long, and aligns with the body's rhythms. For one of the songs in the morning set, Schulman plays George Harrison's uplifting tune "Here Comes the Sun." To help patients wind down, the evening set concludes with Schulman's original composition "Elegy," followed by his rendition of "Somewhere Over the Rainbow" from "The Wizard of Oz."
Schulman acknowledges that compiling these sets has been very challenging and time intensive. "Having a medical musician at the bedside is the only opportunity, in a sense, for patients to get 'out' of the ICU," he says. "I never know what I'm going to play until I play it. Then I might see them close their eyes and be transported to someplace else. But I won't be there to play in person, so I'm drawing on my 'penicillin pieces.'" These are the selections that, in his experience, tend to resonate with most patients. And they tell a story. "If the musician is not telling you a story, it's just notes," he says.
A Music Prescription
Kanwal and Langley say that they are in this field for the long haul. "Patient safety is our number one concern," Langley says. "We want to document what happens in the body and mind when we listen to music. We want to determine how medical music fits into patients' holistic care."
Based on the study's findings, Langley envisions that patients could be sent home from the hospital with a prescription to continue to listen to their "healing music." "What Andrew is doing for this study is completely unique and could be a game changer in the field," she says.
Other study collaborators at MedStar Georgetown University Hospital include George Hwang, MD, and Yordanka Kirkova, MD.
Beth N. Peshkin
GUMC Communications