Be a Family Detective This Holiday Season
Posted in Lombardi Stories | Tagged genetic counseling, genetic testing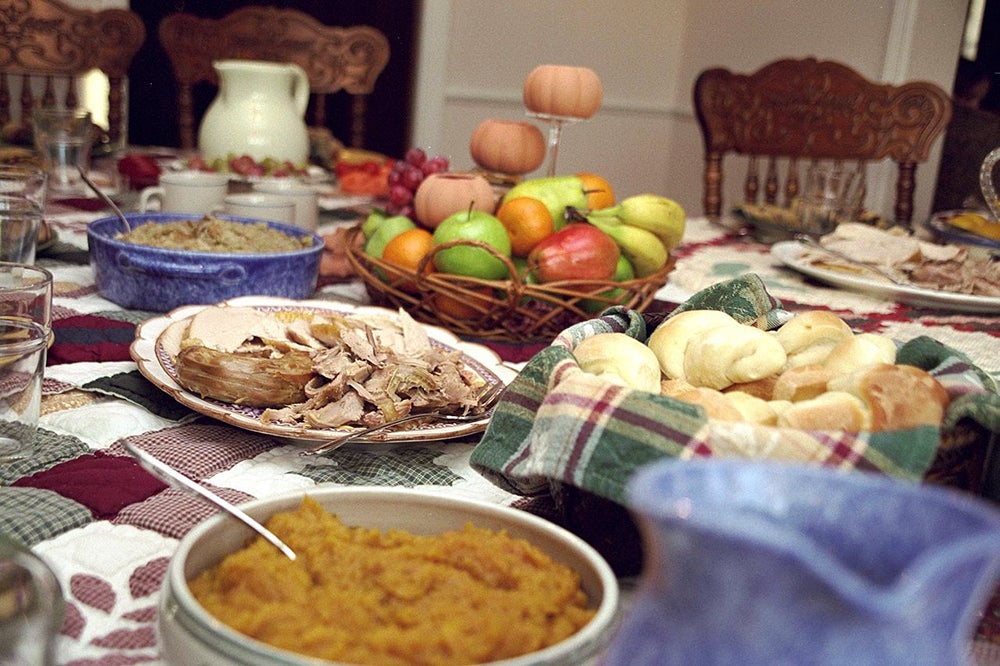 (November 14, 2019) — As the leaves fall through crisp autumn air, many of us are beginning to prepare for Thanksgiving and the start of the holiday season. But did you know that Turkey Day is also National Family History Day?
If discussing politics and climate change isn't your thing, consider squeezing in a little detective work during halftime!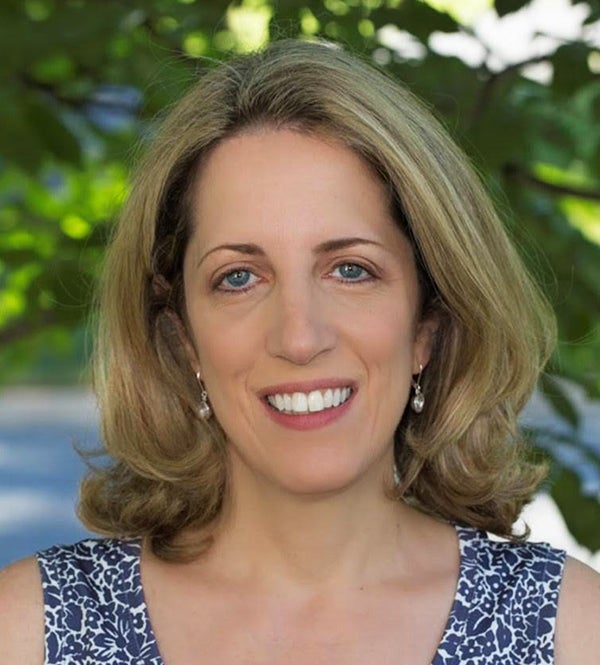 You or some of your relatives may already be among the over 26 million people who have contributed their DNA to consumer genetic testing companies. Information from these companies about ancestry and health may be entertaining and unexpected. Sometimes it can also be highly relevant to health risks. But it is no substitute for a low-tech, old fashioned tool: your family history. For example, if relatives have had diabetes, heart disease, high cholesterol or cancer, your chances of developing these diseases may be increased.
For most families, genetic testing is not able to pinpoint a cause because there are likely several genetic and non-genetic factors at play that we cannot identify. The good news is that knowing about family history and your chances of getting these types of conditions means that you can take proactive steps. These might include changes to your diet and exercise habits or obtaining certain types of screening tests.
So, are you game? If yes, just remember these three family history steps: Ask, Record and Share.
Ask. If you spot some relatives who are willing to dish about the family health history, your first question might be, "Can I ask you a few things now and then catch up with you later to get more info?" If you get a green light, find out as much as you can about the full structure of your family, going back at least three generations. Ask what types of health problems relatives have had and their ages at diagnosis (or age and cause of death). If they had cancer, ask about what type it was.
Record. My Family Health Portrait is a free tool to help you document your history and learn what it means. Also, as you talk with additional relatives and update the information, you have a handy place to store it.
Share. Genetics is a family affair, so share your hard work with your relatives, and encourage everyone to discuss the family history with their health care providers. If there are concerns, a referral to a genetic counselor may be in order.
If you or a close family member has had breast cancer or colon cancer diagnosed at less than age 50, ovarian cancer, metastatic prostate cancer or pancreatic cancer, consider genetic counseling and testing even if there is no other family history of cancer. Learn more about genetic counseling at Lombardi Comprehensive Cancer Center (or call 202-444-0023 for an appointment). Our dedicated team of genetic counselors will provide information and support to help you address concerns about hereditary cancer risk. In fact, we celebrate them on November 14 for Genetic Counselor Awareness Day!
And now, a toast to your health! Best wishes for a safe and wonderful holiday!
Beth N. Peshkin, MS, LCGC
Director, Genetic Counseling, Georgetown Lombardi
Education Director, Jess and Mildred Fisher Center for Hereditary Cancer and Clinical Genomics Research