Celebrating National Minority Health Month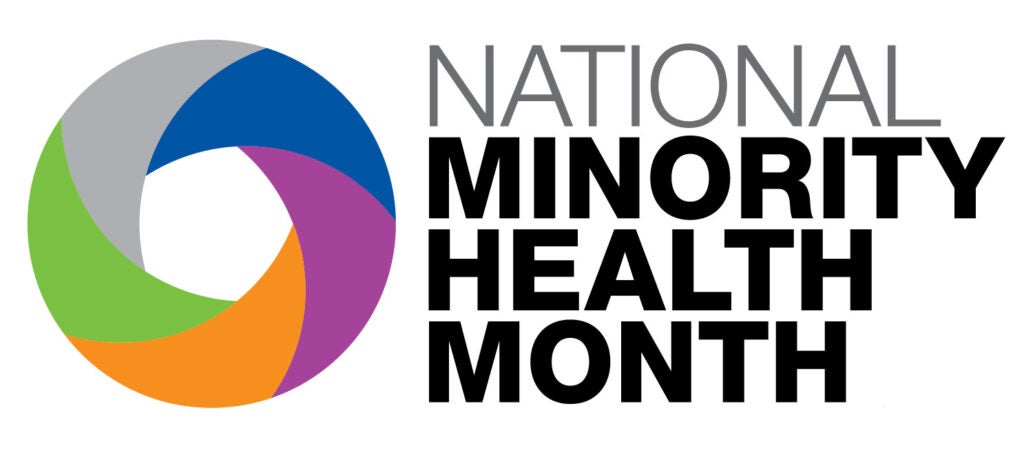 National Minority Health Month highlights the importance of improving the health of racial and ethnic minority and American Indian/Alaska Native communities and reducing health disparities.
Georgetown Lombardi is committed to reducing health disparities in cancer prevention, diagnosis, and treatment at the individual, community, and global levels. We are pleased to highlight National Minority Health Month and amplify this year's theme, Better Health Through Better Understanding.
Georgetown Lombardi Programs Dedicated to Reducing Health Disparities
Learn More About: Health Literacy
What is health literacy, and why is it an important part of reducing health disparities? Watch this video from Healthy People 2030 to find out.
News About Georgetown Lombardi's Work to Reduce Health Disparities