Cancer and COVID-19
---
Discover what distinguishes Georgetown Lombardi Comprehensive Cancer Center,
Washington, D.C.'s only National Cancer Institute-designated Comprehensive Cancer Center.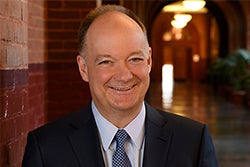 Georgetown University President John J. DeGioia discusses the significance of Georgetown Lombardi's research.
---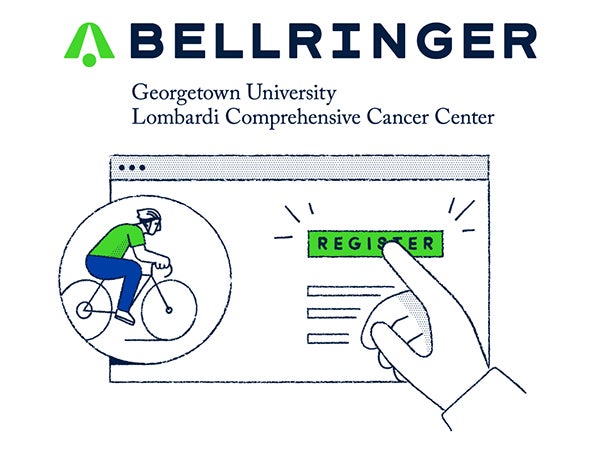 Georgetown Lombardi is part of Georgetown University Medical Center, an internationally recognized academic health and science center with a four-part mission of research, teaching, service and patient care (provided through a partnership with MedStar Health).
Georgetown Lombardi Research Centers
---
News From Georgetown Lombardi