¡Celebremos la Vida!
¡Celebremos la Vida! (Let's Celebrate Life!)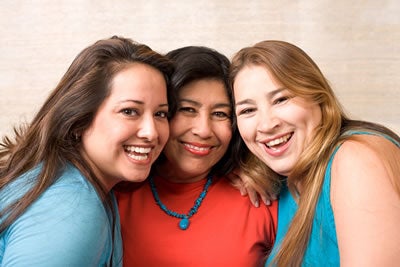 ¡Celebremos la Vida! is a free clinic offered to Latina women 40 years and older who might not otherwise obtain mammograms, pap smears, or related health education. The screening is provided one Saturday each month at Lombardi's Ourisman Breast Health Clinic.
Read more about this program on the website of The Prevent Cancer Foundation, a program partner.
For more information, contact Georgeen Newland at 202-444-4676 or newlandg@georgetown.edu.