Looking Back: Milestones of Lombardi's First 50 Years
Posted in Lombardi Stories | Tagged 50th Anniversary
This story is part of our yearlong celebration of Georgetown Lombardi's 50th anniversary
(January 17, 2020) — Nearly 50 years ago, a seed was unknowingly planted at Georgetown when iconic NFL coach Vince Lombardi arrived for an urgent diagnosis and treatment for an aggressive form of colorectal cancer. Though his life was cut short only months after his diagnosis, Lombardi's legacy and the contributions of his team of doctors at Georgetown University Hospital lives on through the Georgetown Lombardi Comprehensive Cancer Center.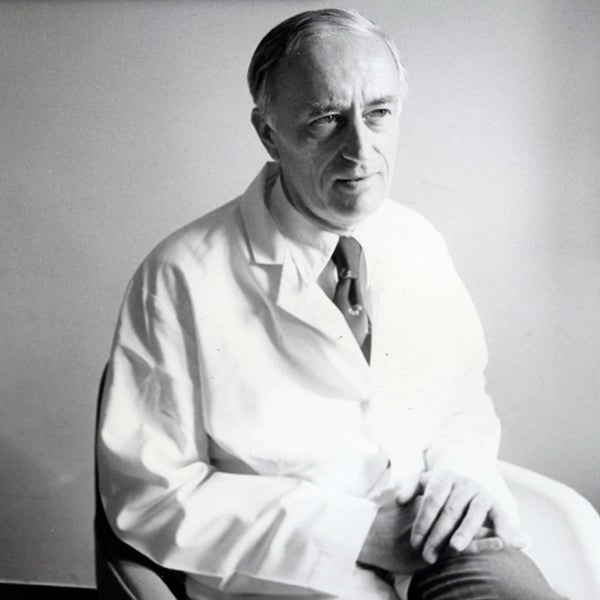 Since its establishment in 1970 by John F. Potter, MD, Georgetown Lombardi has taken on the mantle of transforming thousands of lives affected by cancer through the pillars of compassionate patient care, meaningful community engagement, life-changing service, and innovative research and education.
Distinguished as a leader in cancer care and research, Georgetown Lombardi is the only Comprehensive Cancer Center to hold that coveted National Cancer Institute designation in the Washington, DC, area. The center has supported groundbreaking cancer prevention and treatment methods, led by prestigious faculty, to enhance survival and quality of life.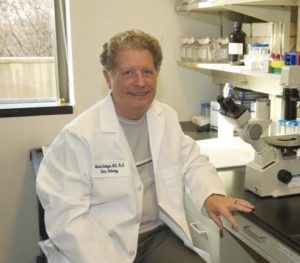 Almost 20 years ago, a group of researchers led by Georgetown's Richard Schlegel, MD, PhD, made discoveries that were critical to the development of the HPV vaccine – the first cancer prevention vaccine. As a co-inventor of the technology, he has helped prevent millions of people from becoming infected with HPV, a virus that can lead to cervical cancer. Today's efforts from world-renowned researchers focus on understanding the mechanisms of disease, targeted therapies, immunotherapy, early detection measures, and other advancing strategies to improve cancer prevention, care and survival.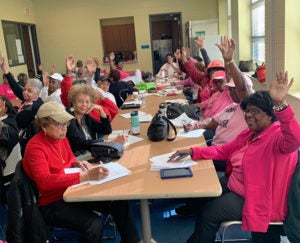 Georgetown Lombardi also proudly champions community-based partnerships and programs such as Capital Breast Care Center, which provides community outreach, cancer education and resources, and patient navigation services for cancer prevention and early detection. Health Justice Alliance creates medical-legal partnerships to help historically underserved patients navigate through potential obstacles on their cancer journeys.
Louis M. Weiner, MD, director of Georgetown Lombardi, says celebrating the center's 50th anniversary signifies a key moment to reflect and progress toward the goal of eradicating cancer.
"Georgetown Lombardi has made significant contributions to the way the world approaches cancer research, community outreach, and patient care. We are excited to commemorate this hallmark moment in our history and we thank those who continue to support our remarkable work, which will change lives for the next 50 years."