Key Studies Conducted at Georgetown Lombardi Lead to Better Treatment for People With Melanoma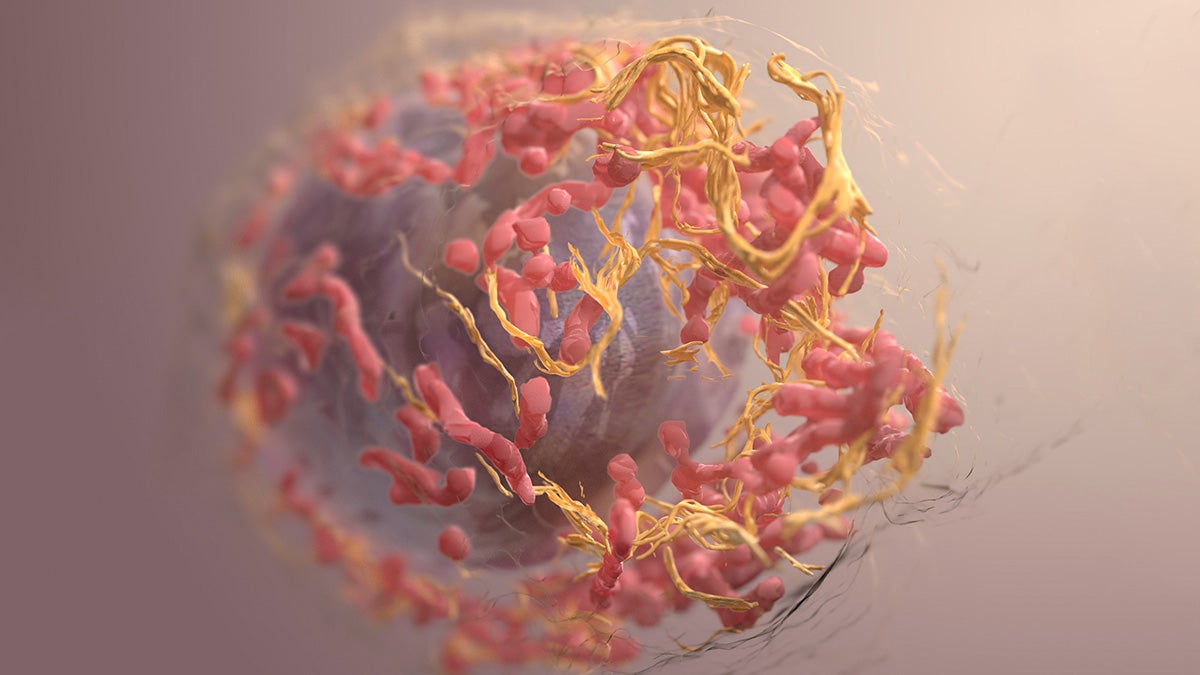 Posted in Lombardi Stories | Tagged cancer, cancer research, immunotherapy, melanoma
(March 1, 2023) — Results from a pair of clinical trials published in recent months have changed the treatment landscape for people with advanced melanoma, offering a clearer path for improved survival. The studies, conducted at Georgetown University's Lombardi Comprehensive Cancer Center and other cancer centers around the country, explored the best treatment options and timing for people with advanced melanoma.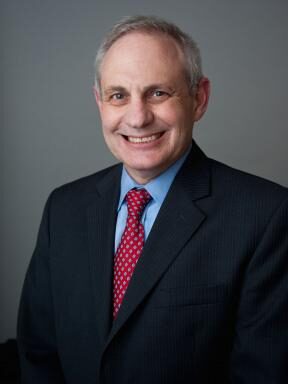 The newest study, published March 2 in the New England Journal of Medicine, found that people who received an immunotherapy called pembrolizumab before and after surgery did better than those receiving the treatment only after surgery. Specifically, their cancer was less likely to recur, they needed fewer additional surgeries, and they were less likely to die of any cause. The two-year tumor-free survival rate increased from 49% to 72%.
"This finding, along with the study we published in the fall, points to significant promise for many people with melanoma," says oncology professor and melanoma expert Michael Atkins, MD, deputy director of Georgetown Lombardi.
Results published in September from a separate national clinical trial led by Atkins helped determine whether targeted therapy or immunotherapy was better for patients with distant spread of melanoma tumors that contain a BRAF driver mutation (approximately 45% of all melanomas). That study showed a remarkable 20% two-year overall survival rate advantage for people with advanced melanoma who first received immunotherapy (72% survival rate) versus those who initially got targeted therapies (52% survival rate). Progression-free survival, where the cancer is stable or improving, was also trending in favor of those who started on immunotherapy.
These findings were adopted into the National Comprehensive Cancer Network's melanoma treatment guidelines, the gold standard reference for oncologists.
According to the National Cancer Institute, there were about 100,000 people diagnosed with melanoma and 7,650 deaths from the disease in 2022 in the United States. Advances in melanoma treatment, especially immunotherapy, have led to a steep 4% drop in melanoma deaths each year from 2015 to 2019; with these new results, that trend is anticipated to continue.
Game-changing Treatment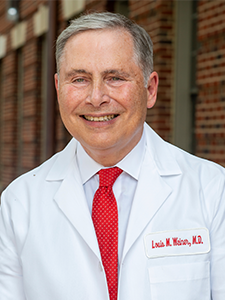 Immunotherapy uses the body's immune system to fight diseases, including cancer, by boosting natural defenses via engineered substances that act like the immune system, or by blocking cancer's ability to disable the immune system.
Georgetown is a leader in immunotherapy research. Cancer center Director Louis M. Weiner, MD, was one of the earliest researchers to help establish the field. He is recognized for his laboratory and clinical research focusing on new therapeutic approaches that mobilize the patient's immune system to fight cancer using monoclonal antibodies and related types of therapy.
"The war on cancer is fought one person at a time, and immunotherapy has been a game changer for many patients with cancer," says Weiner, who was inducted as a fellow of the Academy of Immuno-Oncology in 2022.
In addition to Weiner and Atkins, the Society for Immunotherapy of Cancer's 2022 Lifetime Achievement Award recipient, other notable Georgetown researchers in the immunotherapy field include Geoffrey T. Gibney, MD, and Samir N. Khleif, MD.
More Clinical Trials Underway
Gibney, a co-author on the New England Journal of Medicine publication, is leading a national trial examining biomarkers that may help clinicians decide when it is safe to stop an immunotherapy. The goal is to unburden patients of the need for frequent visits to the oncology clinic for therapy.
Separately, Gibney, Atkins and their colleagues are conducting cellular therapy trials that are designed to re-engineer immune cells to directly attack cancer.
"While still a potentially devastating disease, advances in treatment for many patients with metastatic melanoma have been nothing short of remarkable this past decade," Atkins says. "Because of the ability of immunotherapy to eliminate the last cancer cell, patients are not just surviving, but thriving — they are able to stop therapy and get back to their pre-cancer lives."
Atkins adds, "Immunotherapy is now used to treat about a dozen types of cancer, and I expect we'll continue to see a decline in cancer death rates thanks in large part to identifying not only new immunotherapies, but also, as shown in the two recent publications, how best to use the existing treatments."