Georgetown Lombardi Patient Records Song with Cancer Can Rock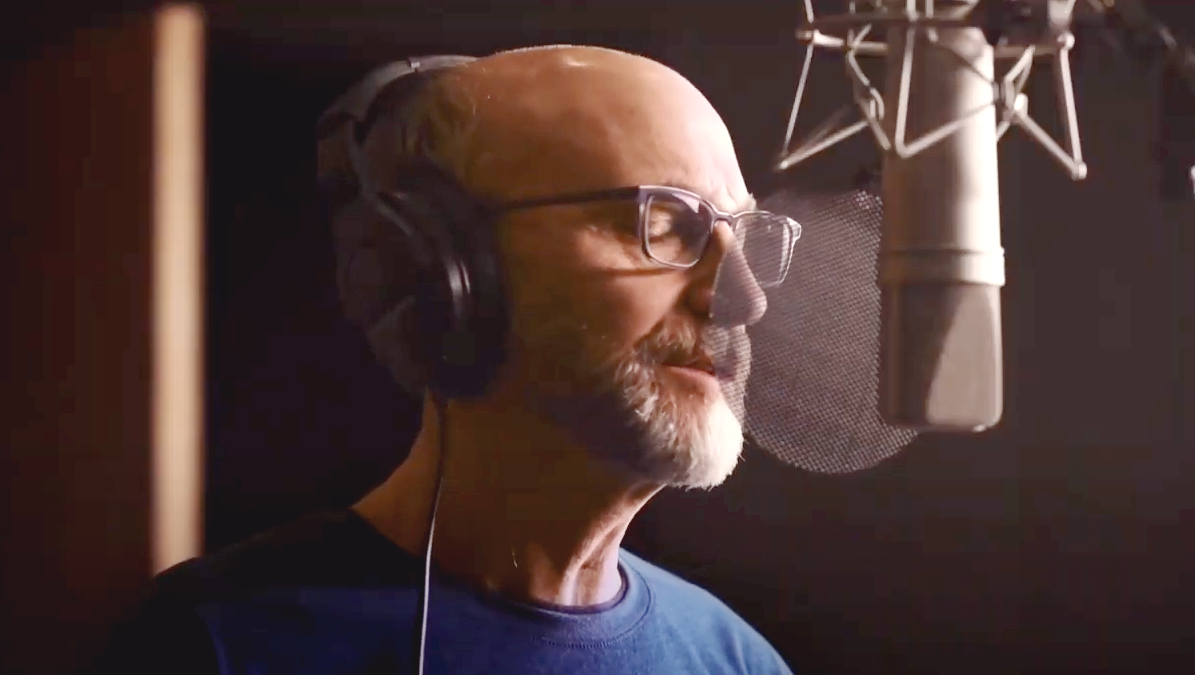 Posted in Lombardi Stories | Tagged cancer, kidney cancer
(August 14, 2020) — As an amateur musician, songwriting has been an outlet for decades for Seth Lucash, a patient of Michael B. Atkins, MD, deputy director at Georgetown Lombardi Comprehensive Cancer Center. "When I was about 16, I just started sitting at the piano and writing," he said. "Writing was a very big release for me. It was my therapy."
After being diagnosed with metastatic kidney cancer in March 2019, Lucash started going to a studio with friends to record his songs. The studio manager told him about Cancer Can Rock, a nonprofit organization that brings patients with aggressive cancer into a recording studio with a producer and professional musicians to record one of their songs.
In February, Lucash recorded a song with Cancer Can Rock. "It was incredible. It really was," he said. "Aside from the family things, it was one of the best days of my life. It was literally a dream come true. They treat you like you are a rock star."
Feeling Blessed
Formally trained on the trumpet, Lucash also taught himself to play piano and guitar. He performed in a high school jazz band and took music theory at a Cornell University summer program and in college.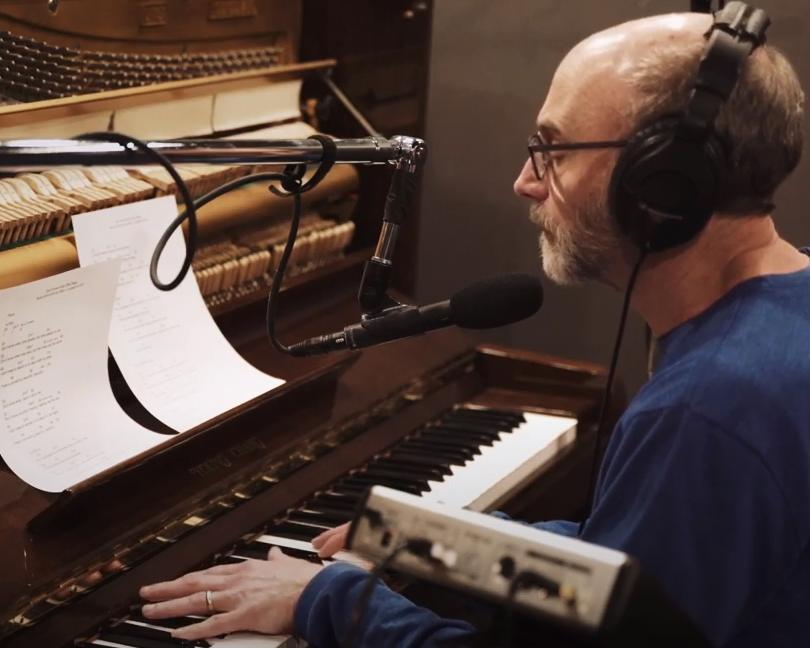 Lucash was first diagnosed with kidney cancer in 2015, when he had his right kidney removed. "Kidney cancer does not respond to chemo or radiation," he said. "There are immunotherapy treatments available, but they are just watching it closely for now." However, a routine scan last year found that the cancer had metastasized to his lungs.
Since receiving his diagnosis, Lucash reconnected with college friends and taught himself to use Garageband, an audio recording software he has used to record about 20 songs. "I've been writing like crazy," he said. "I feel like I don't have control over it. It just kind of happens."
His diagnosis also inspired him to write "Don't Know When She Rises," the song he recorded with Cancer Can Rock.
"When we got this diagnosis, one of my first feelings was I feel blessed to have the life that I have," he said. "That's the first thought I had. I've lived two-thirds of a normal life and I really feel blessed. That's where the song came from."
'They Brought My Song to Life'
Being diagnosed with metastatic cancer helped Lucash realize that his outlook is one of the few things he can control, motivating him to stay positive. "Don't Know When She Rises" reflects his feelings about his prognosis.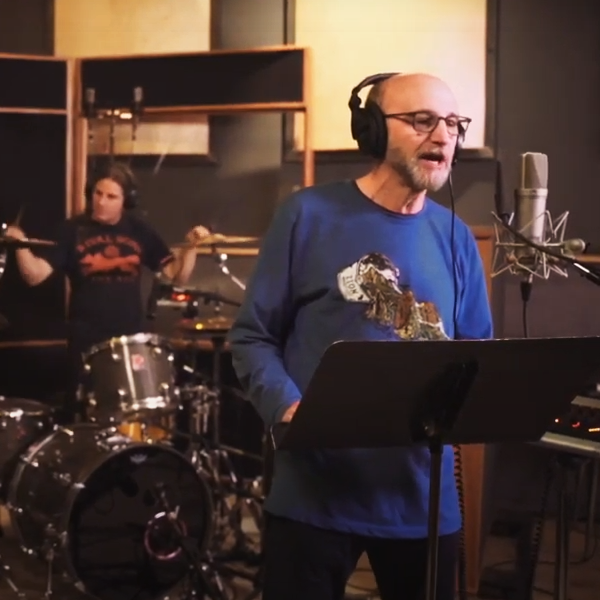 "It's just all about faith," he said. "You could call it God, Mother Nature, Larry. It's just about appreciating what you have and feeling blessed. The one thing we have control over is our attitude."
Lucash described recording with Cancer Can Rock as an incredible experience. "They brought my song to life," he said. "When you dream something like this for 40 years and it happens and you're in the studio with these professional musicians and the producer treats you like a professional musician and asks your opinion, just that experience, the recording process and the creative process was just incredible. The creative process of working with them was awesome."
"The day was the gift," Lucash added. "I really love having the music video and the interview but the day was the real gift."
Kat Zambon
GUMC Communications