Georgetown Lombardi Announces New Office for Global Oncology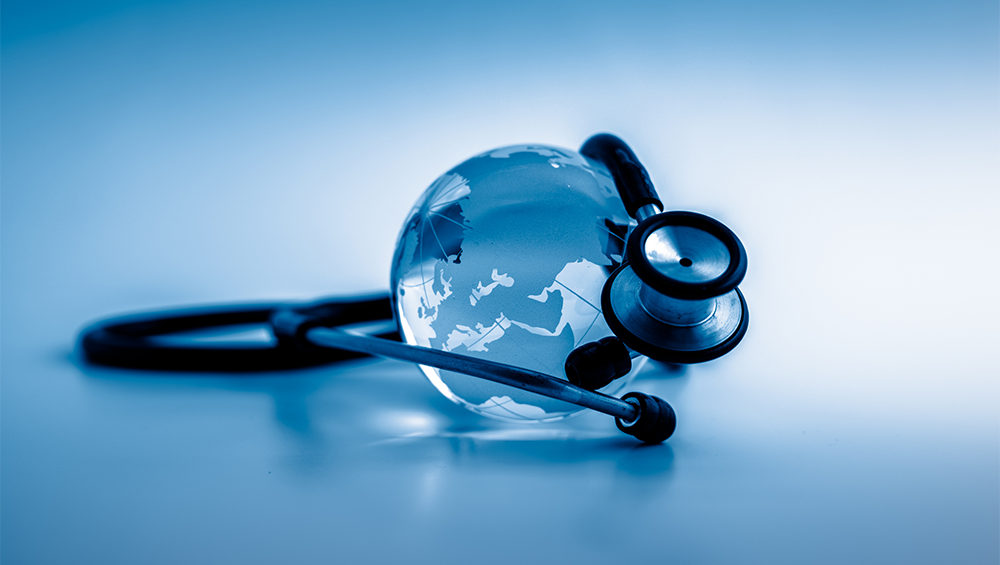 Posted in Lombardi Stories | Tagged cancer research, global oncology
(November 20, 2020) — Responding to the need for a truly international approach to decreasing the extreme global disparities in cancer care, control and prevention, Georgetown Lombardi Comprehensive Cancer Center recently announced the formation of an Office for Global Oncology.
"The mission of this office will be to address global cancer disparities in surveillance, screening, diagnosis, treatment, survivorship, and prevention," said Louis M. Weiner, MD, director of Georgetown Lombardi. "New faculty recruitment to bolster this mission is one of our highest priorities, together with identifying and exploiting opportunities for extramural and philanthropic support."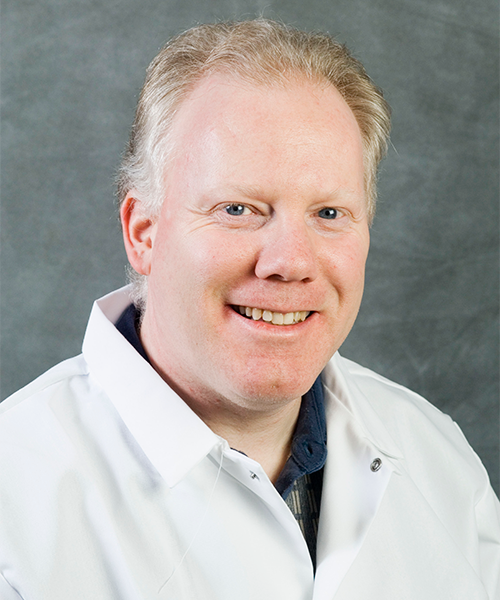 The new office will be led by Chris Loffredo, PhD, professor of oncology and biostatistics, bioinformatics and biomathematics at Georgetown University School of Medicine and leader of Georgetown Lombardi's cancer prevention and control program. Though he will be stepping down as program leader, Loffredo will continue to serve in a major role in the program.
"In this new role, Chris will engage with Georgetown Lombardi members across the consortium, encompassing all of our research and clinical programs, and will seek the input and active participation of all sectors of the university that are engaged in global health, particularly Georgetown's Global Health Initiative," Weiner said. "I have every confidence in Chris' ability to lead this new effort, and encourage everyone's support to make it a success."
During his distinguished career in global oncology research and training, Loffredo has studied the epidemiology of liver and bladder cancer in Egypt for 20 years, developed infrastructure and human resources for international tobacco control, built capacity for biorepository-enabled research on a cohort of 25,000 plutonium workers and their families in Russia, and established a decade-long study of liver and bile duct cancers in Thailand.
"Establishing the Office of Global Oncology is an exciting new development for Lombardi's long-standing commitment to global health," said John T. Monahan, JD, senior advisor for global health to the president of Georgetown University and senior scholar at the O'Neill Institute for National and Global Health Law. "Appointing a world-class leader like Dr. Chris Loffredo as its first director will help advance Georgetown's mission for improving care and reducing disparities for populations suffering from cancer around the world."
"I began my career as a cancer researcher in global oncology and never lost my passion for it," Loffredo said. "What an exciting opportunity to work with my colleagues across the cancer center and across the university to engage and collaborate with people around the world who are committed to reducing the burden of cancer. Words can't express how much I am looking forward to this new mission."