Diversity in Cancer Research Undergraduate Internship Program
Summer 2023 Program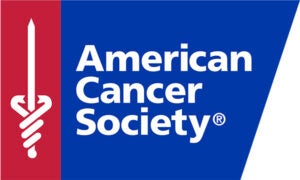 About the Program
This program, sponsored by the American Cancer Society and Georgetown University, is open to rising college sophomores, juniors and seniors with an interest in STEM, cancer and/or biomedical research.
Applicants from backgrounds underrepresented in biomedical research are strongly encouraged to apply.
Program Features
10-week full-time program available beginning June 5, 2023 ($5,000 stipend).
In-Person/virtual workshops, seminars, scientific meetings, mentoring and career development activities during the 2023-2024 academic year.
Carefully matched mentors and peer mentors for each intern.
Designated Slack workspace designed to facilitate mentoring, peer interactions, and community.
NEW THIS YEAR: Georgetown campus housing now offered for in-person intern.
How to Apply
The application period for this opportunity closed Friday, February 24, 2023. Please check back for summer 2024 information in December 2023.
Questions/More Information