Cancer Research Education Program (C-REP)
2023 Program
Please Note: The application period for this program has ended.
About the Program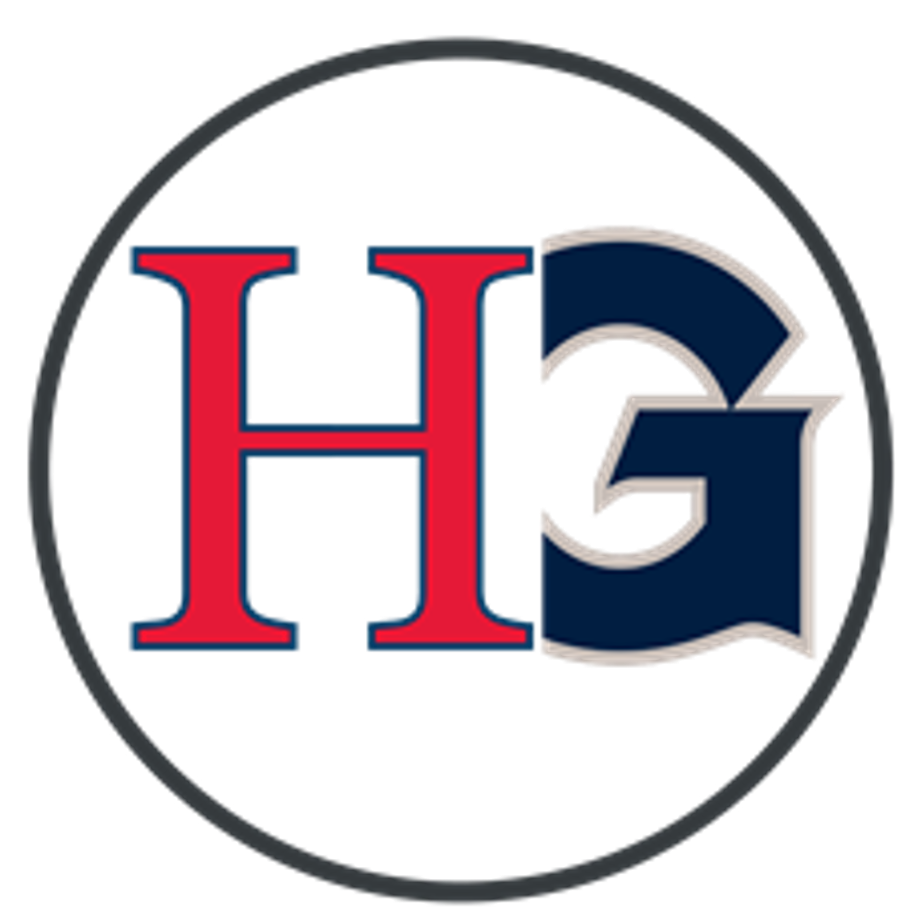 C-REP is a unique collaborative program sponsored by Howard University and Georgetown University to increase the training, educational and research opportunities in the field of minority health and cancer disparities among students at various levels.
Program Benefits
Stipend
Mentored Research (summer)

June 1 to July 21
Establish schedule with individual mentors. NOTE: Students selected to participate should have at minimum 20-25 hours of time per week to work with research mentor.

Provide a project overview to the CREP Leadership

Didactic sessions
Research seminars and workshops
Networking events
Professional development
Who Should Apply
The program is open to
Undergraduate students (rising juniors and seniors)
Graduate students
Health professional students
Students can be from any major or concentration of study, including, but not limited to, allied health students, medicine, nursing, pharmacy, public health and social work.
Students should want to pursue or be actively pursuing a career in research.
Application Process
(NOTE: The application period for this program has closed. The application period for summer 2024 will begin December 2023.)
Personal Statement explaining interest in the program and potential career plans
Two letters of recommendations from instructors
Official college transcript
Program Contact for Questions
Email Christopher Loffredo, PhD
Program Staff
P20 Leadership Team
Lucile L. Adams Campbell, PhD
Teletia R. Taylor, PhD
Carla D. Williams, PhD
C-REP Core Leadership
Pamela L. Carter-Nolan, PhD, MPH
Administrative Core Liaison