Lombardi CancerLine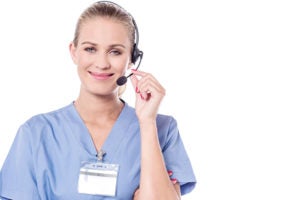 (202) 444-4000
A Way to Learn More
Call Lombardi CancerLine and reach a registered nurse, certified in oncology, who can give you information you need — for yourself … a family member … a friend.
Learn how to access the latest cancer treatment options and information, or how to find a doctor. Ask questions about risk, second opinions, symptoms, cancer screenings or treatment options. You'll find all of the answers at Lombardi CancerLine.
Call us today — it may be the most important research you'll ever do. And remember: your call is always free and confidential.
A Note about Email
Email is not considered a secure form of communication and therefore, is not available for Lombardi CancerLine. For more information, see our Privacy Policy.