Cancer and COVID-19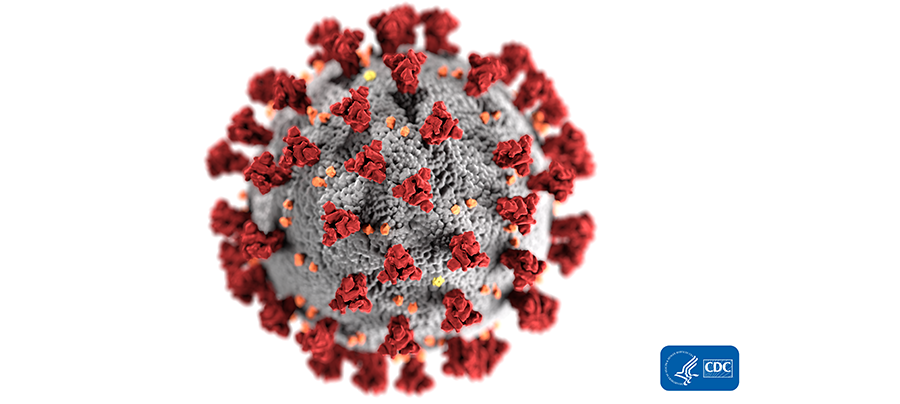 A Message from Louis M. Weiner, MD, Georgetown Lombardi Director
We are committed to providing our patients with the most appropriate care during the outbreak of COVID-19. It's understandable if you are concerned or confused about what measures you should take, both for yourself or your loved ones, during these uncertain times. I hope you find the resources on this page useful. We will be adding new information as it becomes available.
Resources for Patients Being Treated at MedStar Georgetown University Hospital and Georgetown Lombardi
When You Call or Visit Your Provider
John L. Marshall, MD, chief, Division of Hematology/Oncology at Georgetown Lombardi, has created videos explaining what patients may experience when they call or visit their providers.
Preparing for Your Next Clinic Visit
Dr. Marshall explains procedures MedStar and Georgetown have instituted to ensure your safety while you receive the best care possible.
View Clinic Visit Video
What to Expect From a Telehealth Visit
Dr. Marshall gives a brief overview of what a telehealth visit is all about.
View Telehealth Visit Video
Information From MedStar Health

---
Frequently Asked Questions From Cancer Patients and Survivors
Dr. Marshall addresses some of the questions he and his Georgetown Lombardi colleagues have been hearing most often from current cancer patients and survivors.
FAQs Introduction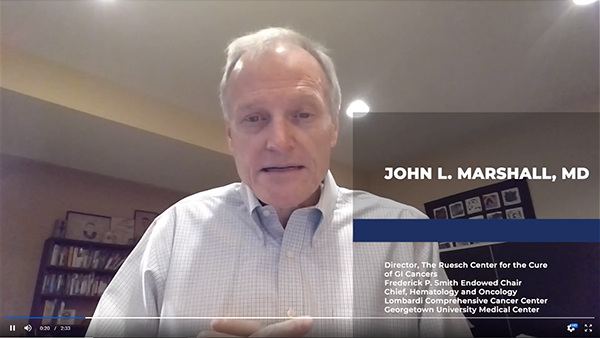 Resources for Cancer Patients and Survivors
Please Note: The guidance on this page is provided for educational purposes only, and is not a substitution for the advice of your treating physician or other health care professional. We encourage you to speak with your doctor about all individual cancer care decisions.